by Allum Bokhari
Breitbart.com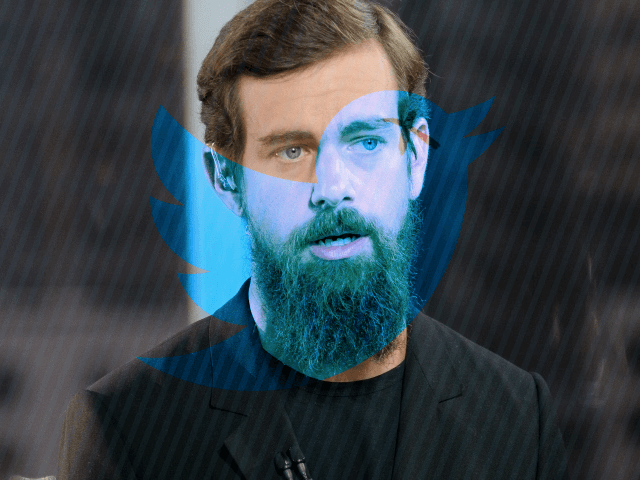 Twitter hid another tweet from President Donald Trump behind a warning label earlier today, the latest in a string of censorship against the President that the platform has taken this year.
Earlier today, President Trump tweeted that mail drop boxes are a "voter security disaster," that allow people to vote multiple times. The president also warned that the mailboxes are not sanitized to prevent the spread of the Chinese virus.
So now the Democrats are using Mail Drop Boxes, which are a voter security disaster. Among other things, they make it possible for a person to vote multiple times. Also, who controls them, are they placed in Republican or Democrat areas? They are not Covid sanitized. A big fraud!
— Donald J. Trump (@realDonaldTrump) August 23, 2020
Jack Dorsey's company has now hidden the tweet behind a filter, warning users about "misinformation." Users who attempt to view the message on Twitter will see the following message:
Continue Reading at Breitbart.com…