Presidential threat is latest development in controversy around universal mail-in voting
by Tyler Olson
FOX News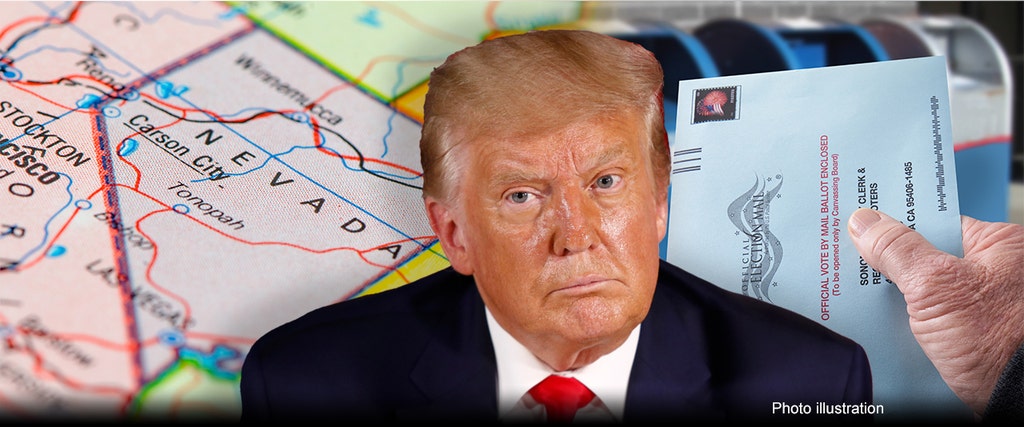 President Trump on Monday morning threatened legal action over a bill passed by the Nevada legislature to send mail-in ballots to all voters ahead of the Nov. 3 presidential election.
The legislature on Sunday pushed through the bill despite objections from Secretary of State Barbara Cegavske, the only statewide Republican elected official, on a party-line vote. It would give Democratic Gov. Steve Sisolak the power to command the secretary of state to adjust election procedures during a state of emergency.
The bill also expands who can turn in ballots, a provision many Republicans in the state said could open the door for ballot harvesting.
"In an illegal late night coup, Nevada's clubhouse Governor made it impossible for Republicans to win the state," Trump said in a tweet Monday. "Post Office could never handle the Traffic of Mail-In Votes without preparation. Using Covid to steal the state. See you in Court!"