Both Harris and the Trump campaign agree that plastic straws are a superior product. Only Harris wants to ban them.
by Christian Britschgi
Reason.com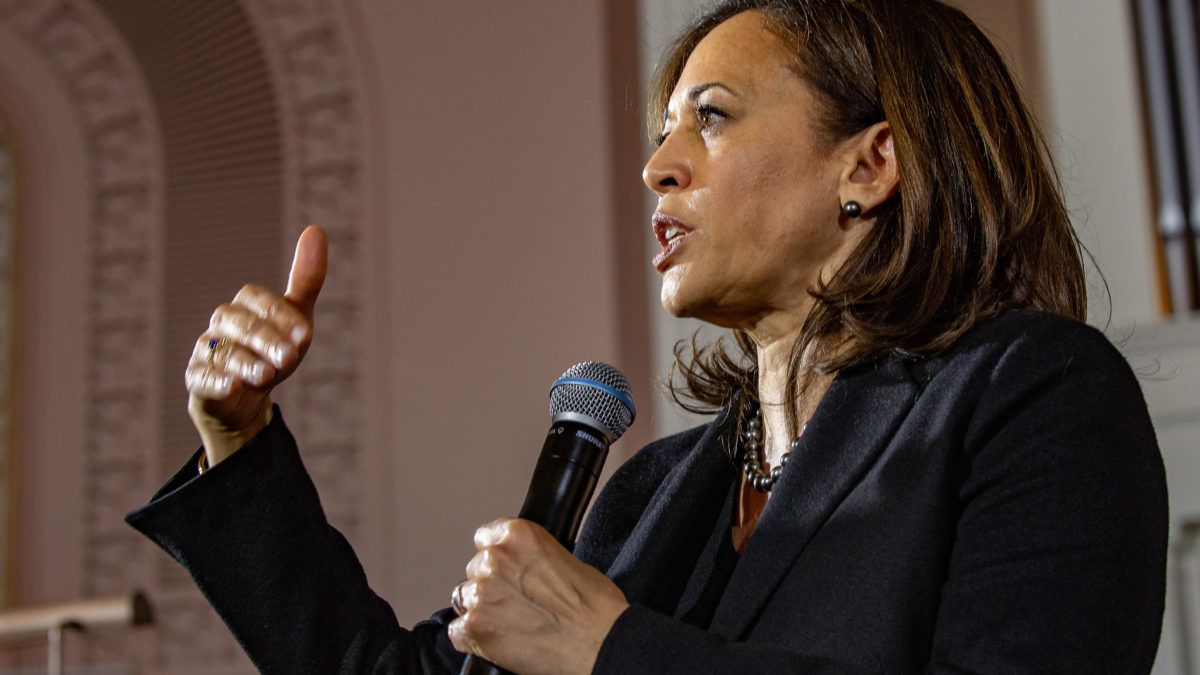 The Trump campaign is continuing its attempt to paint Sen. Kamala Harris (D–Calif.) as a dangerous left-wing radical in the wake of her selection as Joe Biden's running mate. The latest angle of attack: her support for plastic straw bans.
This morning, the campaign tweeted out a short new attack ad featuring footage of Harris saying that we should ban plastic straws in response to a question from CNN's Erin Burnett at a 2019 town hall on climate issues.
[…] The short clip also features Biden saying at an earlier campaign event "I don't think we should be using plastic straws anymore" in restaurants, although it's unclear from the full clip of the former vice president's remarks whether he endorses full prohibition.
Continue Reading at Reason.com…