by Charles Hugh Smith
Daily Reckoning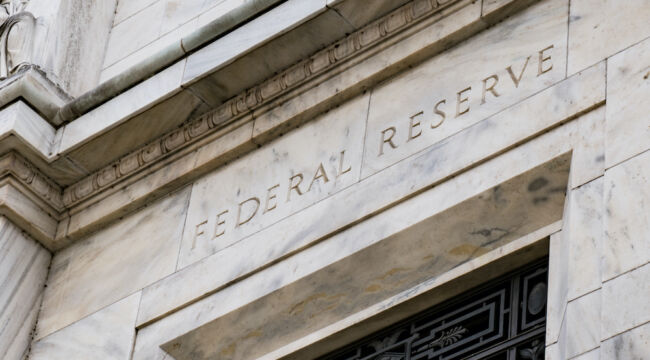 Since the first news of pandemic in late January, I've been discussing potential accelerants to the unraveling of our fragile financial system.
The system appears stable until a catalyst pushes it off the cliff.
Catalysts come in a variety of forms, from the apparently modest "straw that breaks the camel's back" to a broad awakening that the status quo simply isn't capable of adapting successfully to new realities.
Financial catalysts tend to result in sudden, cataclysmic collapses in liquidity, solvency and sentiment.