The PPP hasn't worked as planned, and one cheery exception does not disprove the rule.
by Billy Binion
Reason.com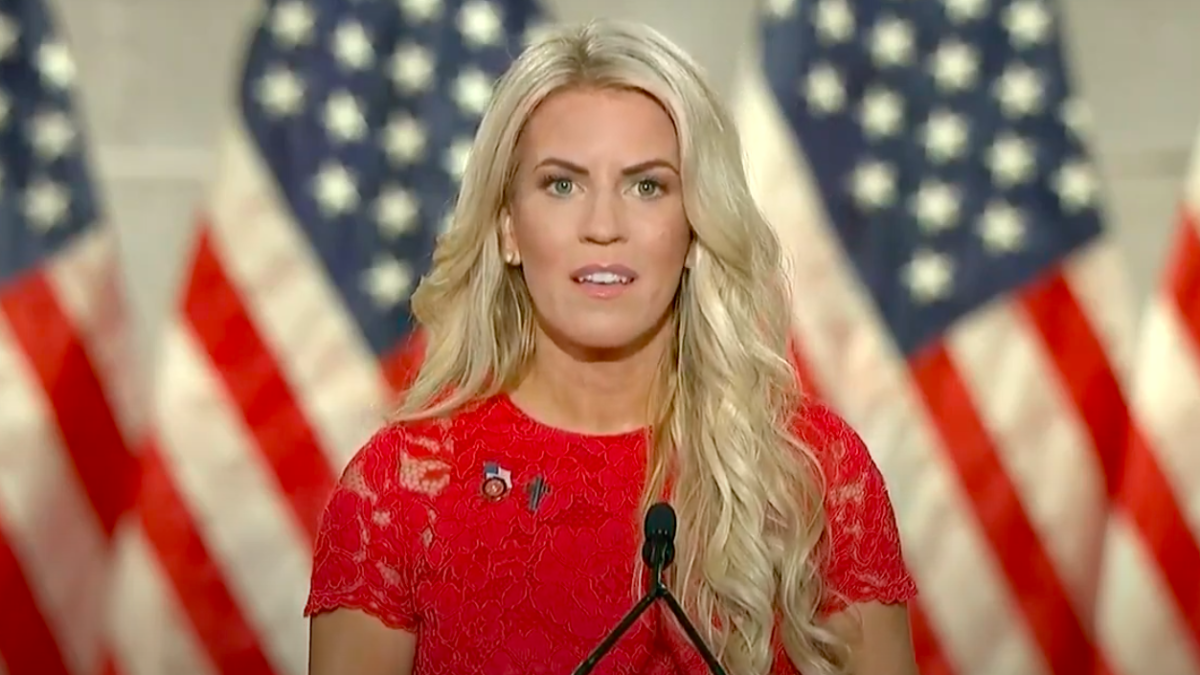 "A few months ago, like so many businesses, we got the crushing news [that] a large event we were serving was canceled because of the virus," Tanya Weinreis, owner of Mountain Mudd Espresso in Billings, Montana, said onstage at Monday night's Republican National Convention. "My company was one of the first to receive a PPP [Paycheck Protection Program] loan, and praise God, it has been a lifesaver. Not only were we able to keep every single employee, but we've been hiring weekly ever since."
Weinreis's situation is a common one, with widespread COVID-19 shutdowns and changes in consumer behavior closing tens of thousands of businesses. But her happy ending—a PPP loan that not only helped her business stay afloat but expand—is by no means shared universally.
Continue Reading at Reason.com…