by Charles Hugh Smith
Daily Reckoning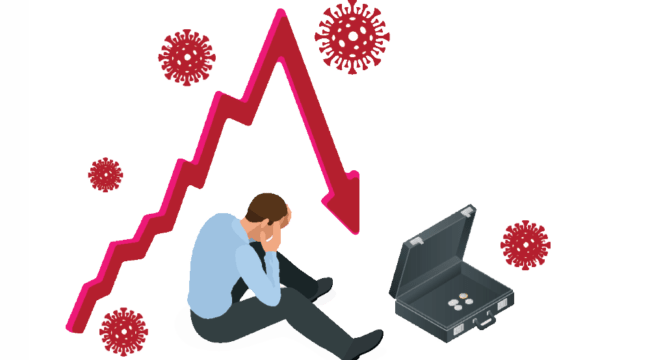 A collapse of major chunks of the economy is widely viewed as "impossible" because the federal government can borrow and spend unlimited amounts of money because the Federal Reserve can create unlimited amounts of money: the government borrows $1 trillion by selling $1 trillion in Treasury bonds, the Fed prints $1 trillion dollars to buy the bonds.
Rinse and repeat to near-infinity.
With this cheery wind at their backs, conventional pundits are predicting super-rebounds in auto sales and other consumption as consumers weary of Covid-19 and anxious to blow their recent savings borrow and spend like no tomorrow.
Continue Reading at DailyReckoning.com…