from Financial Survival Network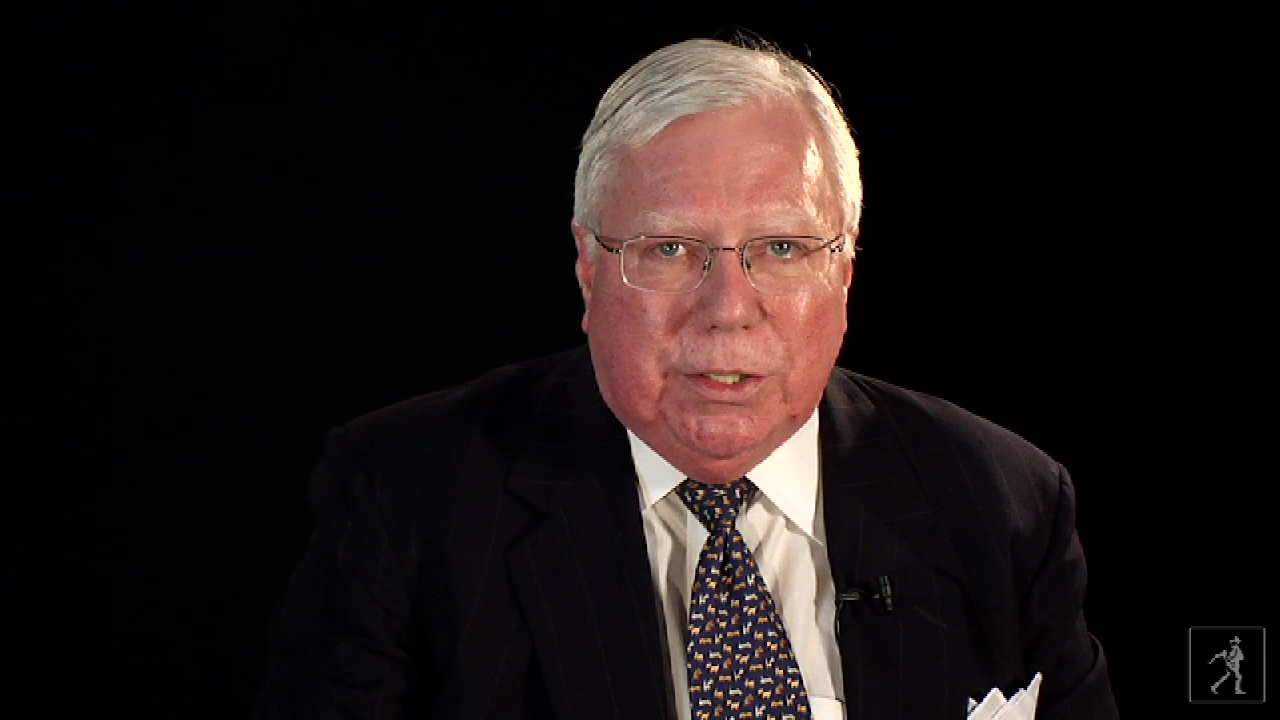 Dr. Jerome Corsi Ph.D. returns… The insanity strategy. U.S. Attorney General William Barr is taking action. Realizing that the Left is now full on Communist, willing to burn the entire country down to get its way, and pulling out all the stops to take down the Trump Administration, Barr appears to be making this month as the critical nexus of his legal activity to restore law and order at all levels in our nation. If Barr does not act this week, the Conservative Treehouse has information that it has compiled over several months, that if released will make it impossible for the DOJ to not act. I am contacting CTH to join the effort to bring America back from the brink of destruction. We also discuss H–C–Q and how you can get it.
Click Here to Listen to the Audio
Sign up (on the right side) for the instant free Financial Survival Toolkit and free weekly newsletter.