by Nathan McDonald
Sprott Money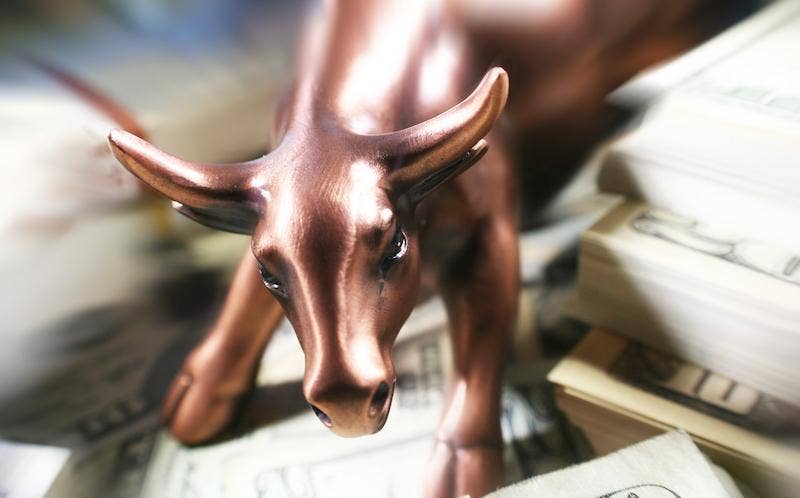 At the time of writing, both gold and silver bullion are trading higher, moving up by a significant 1.44% for the former and an even better 1.74% for the latter.
[…] This, of course, is down from the highs seen earlier this month, which broke previous records for the price of gold bullion and saw silver nearing the $30 per oz. mark. However, I believe this setback will be short lived indeed.
The need for personal and financial protection is coming in the near future, now more than ever, due to an ever-unceasing number of threats to the system. Unfortunately, the vast majority of the population (as typically happens in a time of great crisis), will be completely caught off guard.
Continue Reading at SprottMoney.com…