by Simon Black
Sovereign Man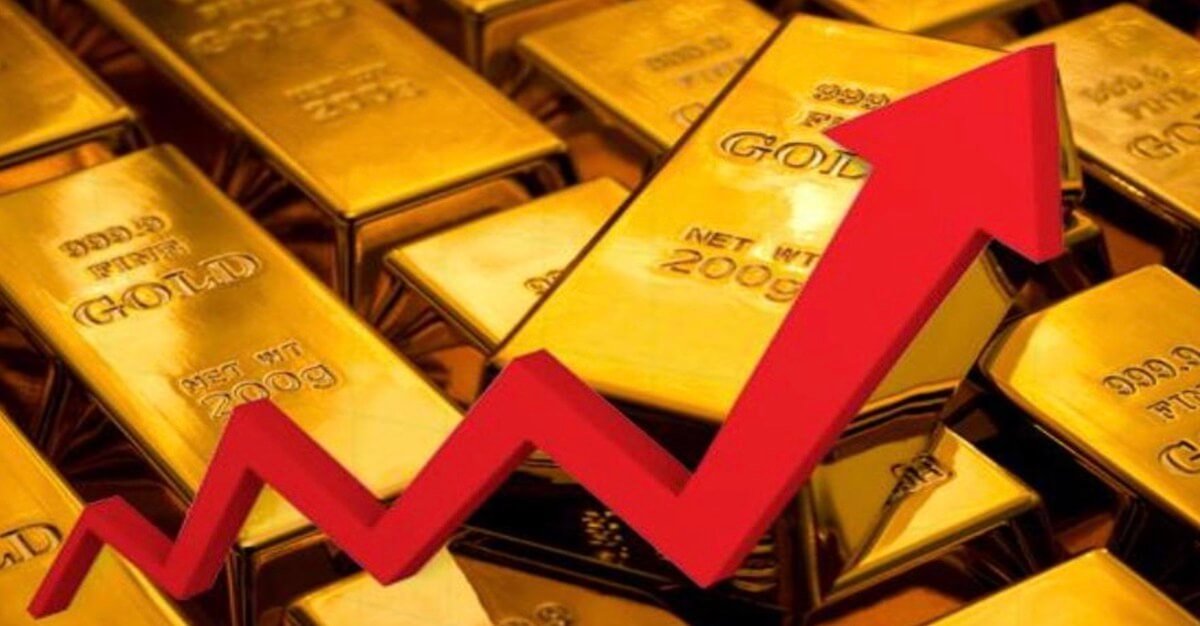 For as long as I can remember, I've been a fan of Bruce Lee.
I was probably about four years old when I first watched one of his movies. And I was instantly hooked. The guy was legendary.
As a teenager, I learned more about how he lived, and I began to admire his tenacity, discipline, and relentless pursuit of self-improvement… qualities that I endeavored to attain.
I remain a fan to this day. In fact there's even a Bruce Lee mural on the wall at our office in Chile.