State Supreme Court asked to weigh in on recall petition against Seattle Mayor Jenny Durkan
by Nick Givas
FOX News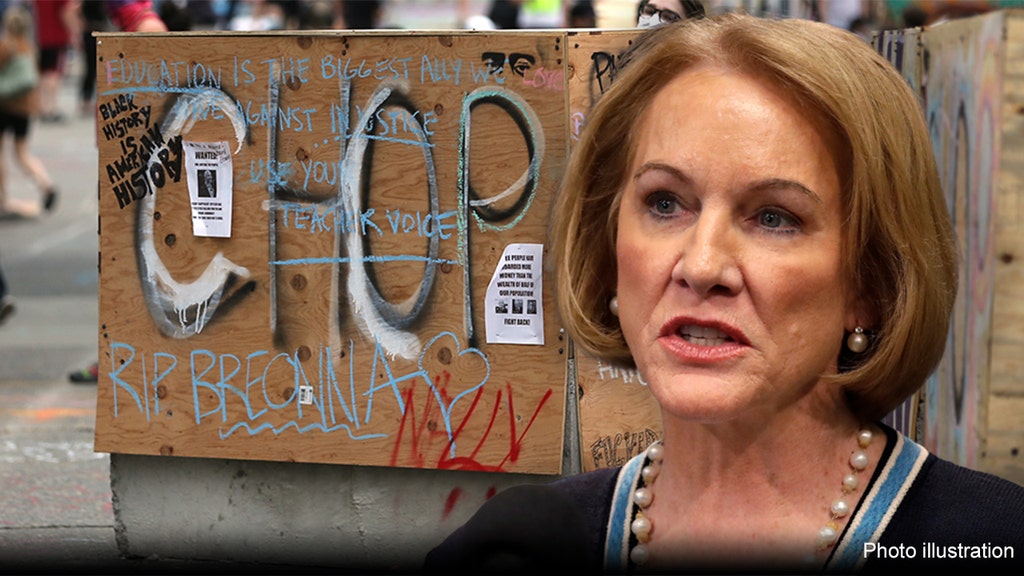 Seattle Mayor Jenny Durkan asked the state Supreme Court to reverse the decision of a King County circuit court judge that allowed a recall effort to move forward against her, which could result in her expulsion from office.
Durkan, a Democrat, was called out by five Seattle residents who filed a petition seeking to recall her because of how law enforcement officials have responded to protests this summer, according to The Seattle Times.
Durkan reportedly asked the circuit court judge to reconsider the decision, but the request was denied.
The state's highest court is now being asked to render judgment after a notice of appeal was filed on Wednesday, The Times reported.
Continue Reading at FOXNews.com…