Plus: federal government spent $250 billion on expanded unemployment benefits, Joe Biden's V.P. pick is "imminent," and Ben Shapiro takes on Cardi B
by Christian Britschgi
Reason.com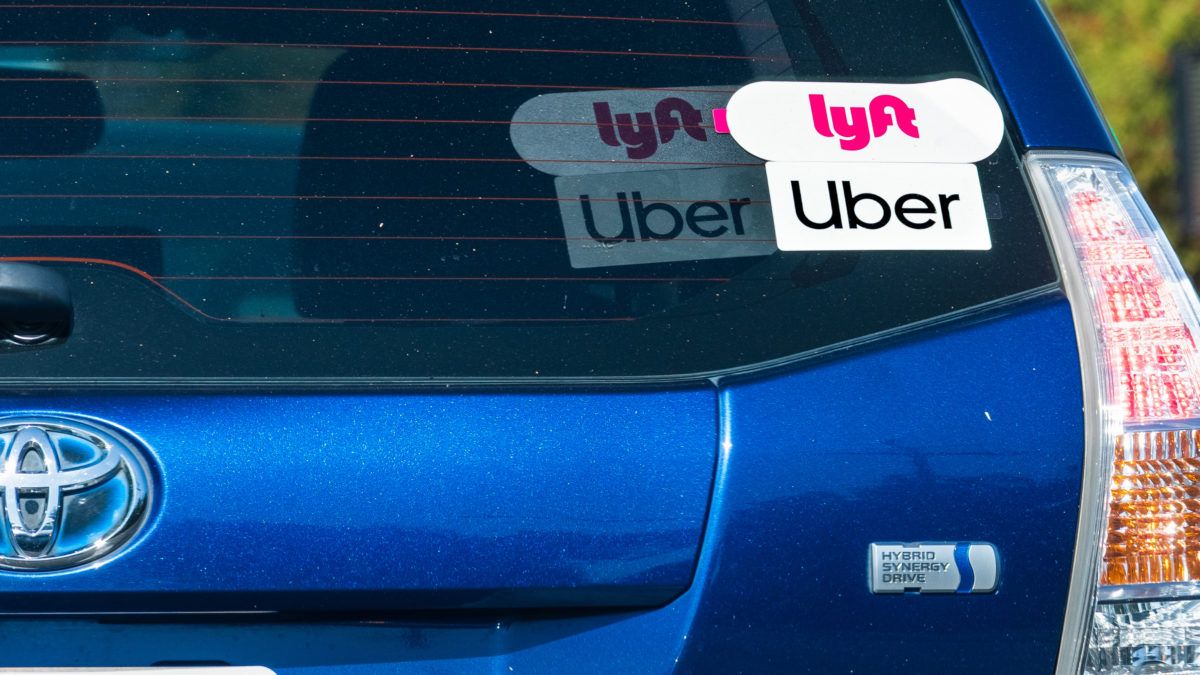 A San Francisco judge ruled Monday that Uber and Lyft must classify their drivers as employees, a momentous decision that potentially puts companies on the hook for providing extensive benefits to these workers, including overtime pay and health insurance.
The decision came in response to a lawsuit filed back in May by California Attorney General Xavier Becerra. He, alongside the city attorneys from Los Angeles, San Diego, and San Francisco, argued that the companies were misclassifying their drivers as independent contractors under the state's recently passed Assembly Bill (A.B.) 5.
That law, which went into effect in January, set out three requirements that a worker would have to meet in order to be considered an independent contractor.
Continue Reading at Reason.com…