by Mac Slavo
SHTF Plan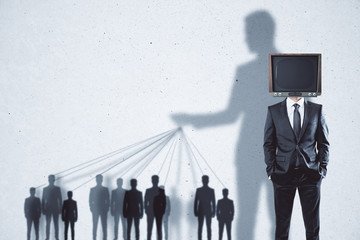 Mainstream media outlets continue to do their jobs as the ruling class pulls the strings. The New York Times is now claiming that "much more aggressive shutdowns" are needed or COVID-19 will kill one million Americans.
Isn't this fear-mongering getting old? It should be abundantly clear that those who are desperate to keep their power are needing the public to be afraid of everything. The article published by The New York Times cites no source, but Americans, by and large, have rejected logic and reason in exchange for horrifying levels of fear.
The editorial warns, "well over a million" Americans "may ultimately die" from COVID-19. The paper does not cite a source for that estimate, which seems highly implausible based on the death toll so far, projections for the next few months, the gap between total infections and confirmed cases, and a crude case-fatality rate that continues to fall.
Continue Reading at SHTFPlan.com…