by Simon Black
Sovereign Man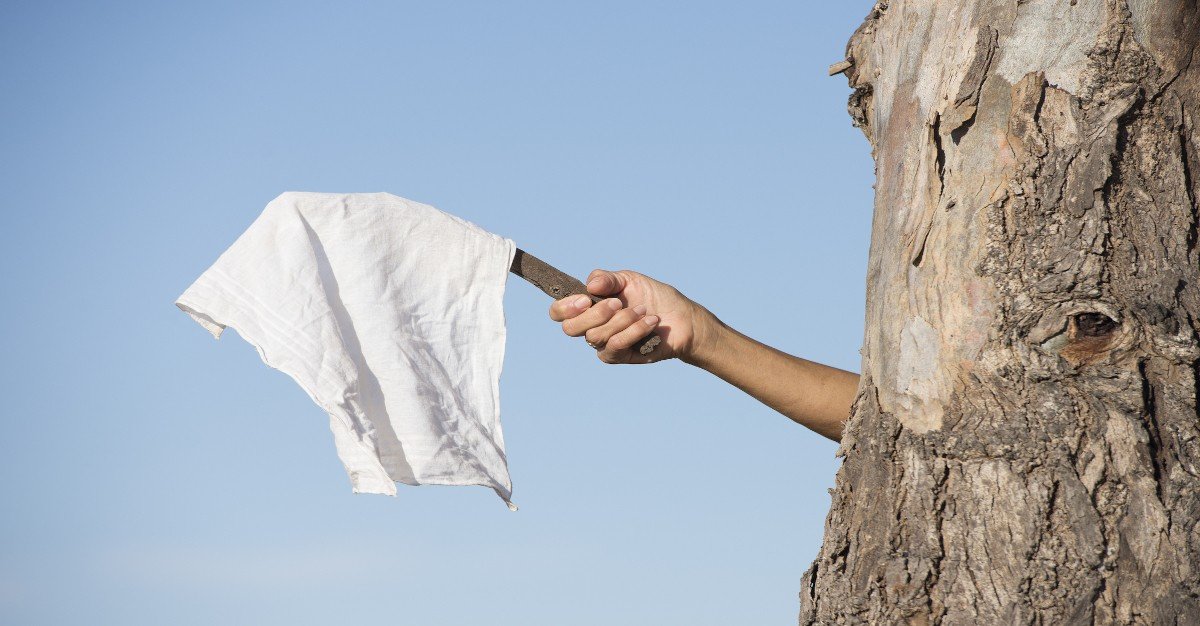 Not long ago, the British Army realized that it needed to completely revamp its recruiting campaign.
The younger generation simply wasn't responding to the Army's previous 'Be All You Can Be' style of advertising. So British leadership changed the recruiting message to keep up with the massive cultural shift that has been sweeping the world.
Their updated campaign focused on– you guessed it– diversity and inclusion.
The Army's new priority was to show off how woke they are, and to make new recruits feel safe and happy… as opposed to building a lethal, highly effective fighting force.
Continue Reading at SovereignMan.com…