from Financial Survival Network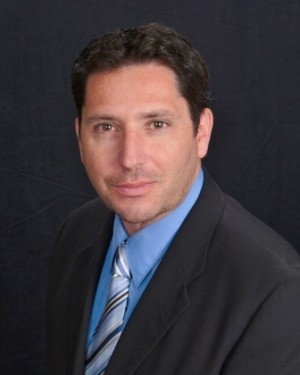 Covid-19 Economic Impact Analyst: David Sussman, is the founder and CEO of VALCOR Worldwide, and a nationally recognized small business advocate and consultant. President Trump issued 4 executive orders that unilaterally impose a stimulus plan, including a suspension of the payroll tax, an extension of federal unemployment benefits, an eviction moratorium and another round of individual stimulus checks. The constitutionality of such a move in unclear. And some people tell FOX Business Trump may be using this as a negotiating tactic to bring Democrats to the table and hammer out a compromise. Either way, Trump did it and he's sent the Democrat's leaders Pelosi and Schumer reeling.
Click Here to Listen to the Audio
Sign up (on the right side) for the instant free Financial Survival Toolkit and free weekly newsletter.