New York City's Upper East Side is seeing a 'significant uptick' in robberies, police say
by Stephanie Pagones
FOX News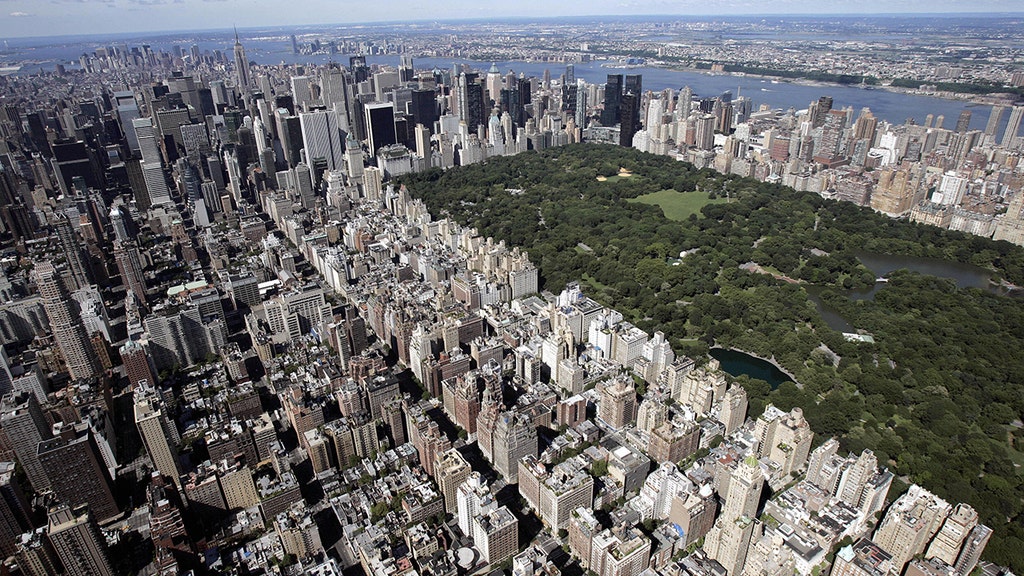 A portion of New York City's Upper East Side, which reportedly boasts residents such as billionaire Glenn Dubin and hedge funder John Paulson, has been riddled with a recent uptick in crime, including a weekend gunpoint robbery spree, police said.
The New York Police Department's 19th Precinct oversees the Upper East Side between East 59th Street and East 96th Street, described by the NYPD as "one of the most densely populated residential areas in Manhattan."
Over roughly the past month, the precinct has seen robberies skyrocket 286% compared with the same period last year, with 27 reported incidents, the precinct wrote on Twitter. Five of them were gunpoint robberies.
The 19th Precinct has seen 14 gunpoint robberies so far this year. In all 2019, it reported four.