by Sovereign Man
Sovereign Man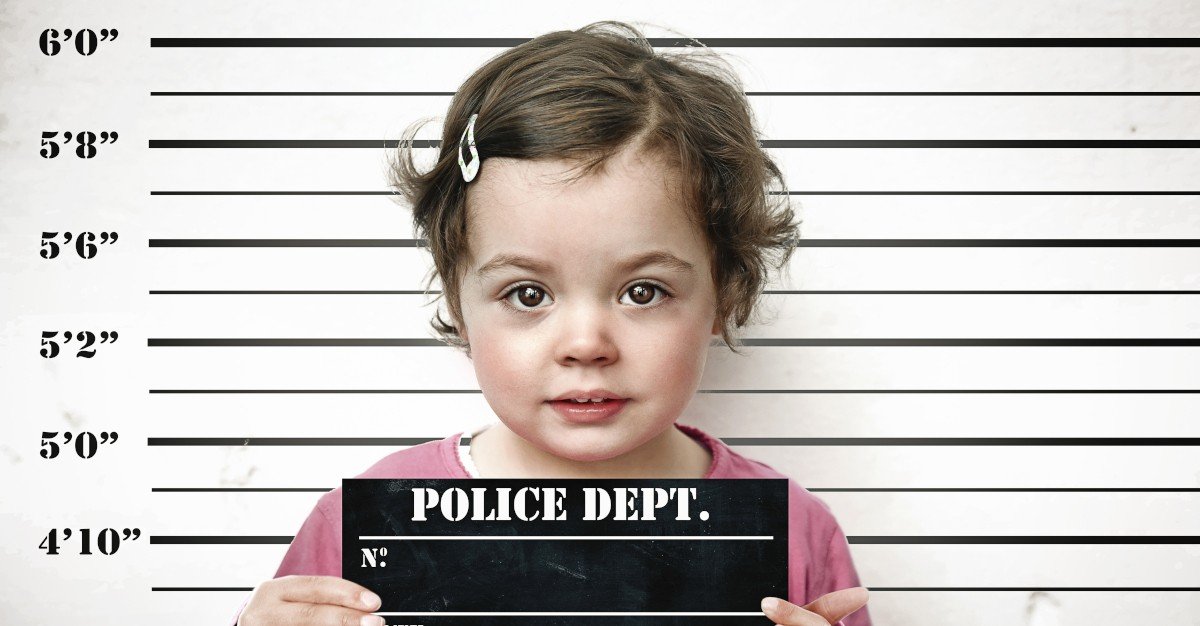 Are you ready for this week's absurdity? Here's our Friday roll-up of the most ridiculous stories from around the world that are threats to your liberty, risks to your prosperity… and on occasion, inspiring poetic justice.
NASA to rename insensitive cosmic objects
You may think NASA's mission is to take humanity to Mars and beyond.
But remember, we no longer live in a society which prioritizes actual advancement.
Far more important is making sure no one is offended.
Continue Reading at SovereignMan.com…