by Simon Black
Sovereign Man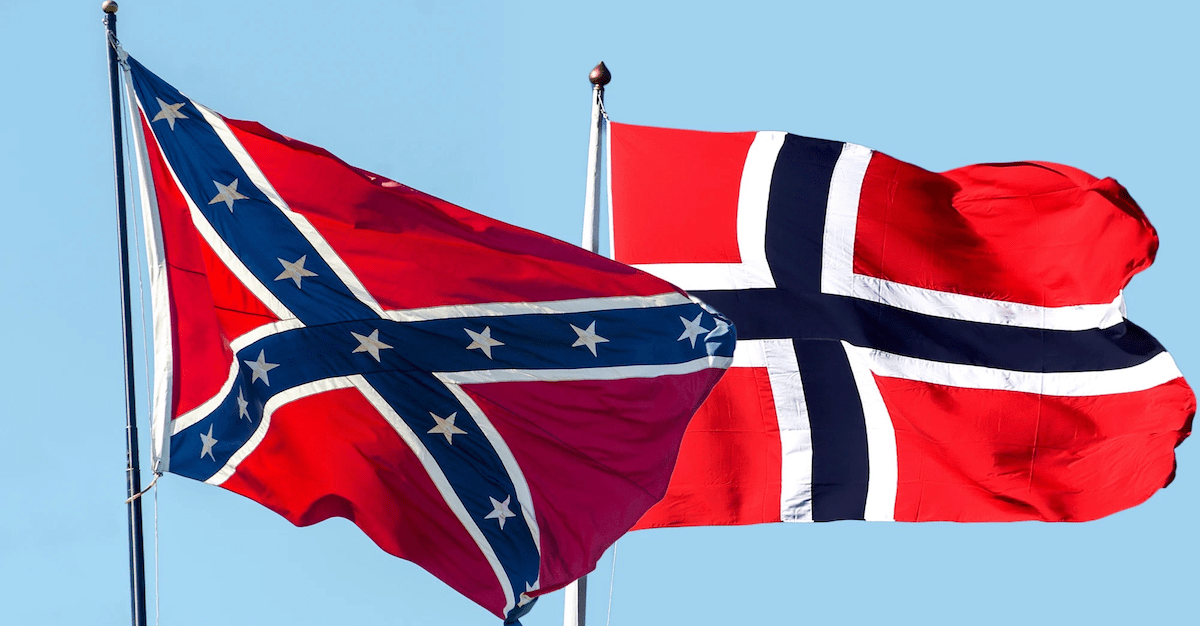 Are you ready for this week's absurdity? Here's our Friday roll-up of the most ridiculous stories from around the world that are threats to your liberty, risks to your prosperity… and on occasion, inspiring poetic justice.
Yale Study tests the best Covid vaccine propaganda
Is guilt, self-interest, or anger the most effective way to convince people to get a Covid vaccine?
A Yale study will attempt to answer that question, by studying which message resonates most with the general population. It's called Persuasive Messages for COVID-19 Vaccine Uptake.
Continue Reading at SovereignMan.com…