from Zero Hedge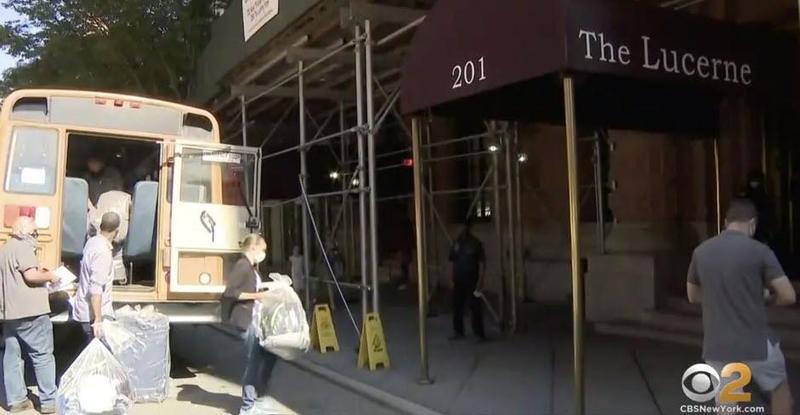 Authored by Rick Moran via PJMedia.com,
The homeless problem in New York City is bad and getting worse.
City leaders decided to fix the problem by putting up hundreds of sex offenders, mental patients, and drug addicts in Manhattan luxury hotels.
How's that working out for ya?
Upper West Side residents say three hotels that are housing hundreds of homeless men during the coronavirus pandemic have turned the area into a spectacle of public urination, catcalling and open drug use.