by Simon Black
Sovereign Man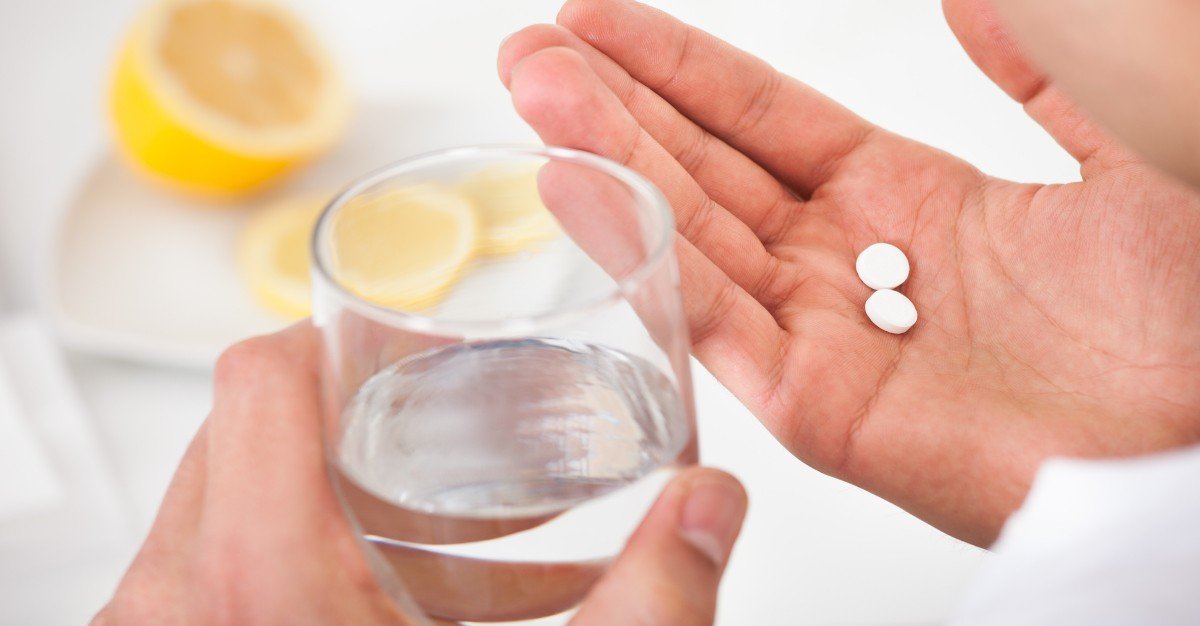 Are you ready for this week's absurdity? Here's our Friday roll-up of the most ridiculous stories from around the world that are threats to your liberty, risks to your prosperity… and on occasion, inspiring poetic justice.
Teachers call Child Services when kids miss online class
Teachers are serving as the state's newest surveillance into your home.
The Massachusetts Department of Children and Families issued a fact sheet for teachers outlining when they should call DCF– the agency which can take your children and put them in foster care.
Did a kid miss an online class? Call in child services, because that could be evidence of neglect.
Continue Reading at SovereignMan.com…