by Simon Black
Sovereign Man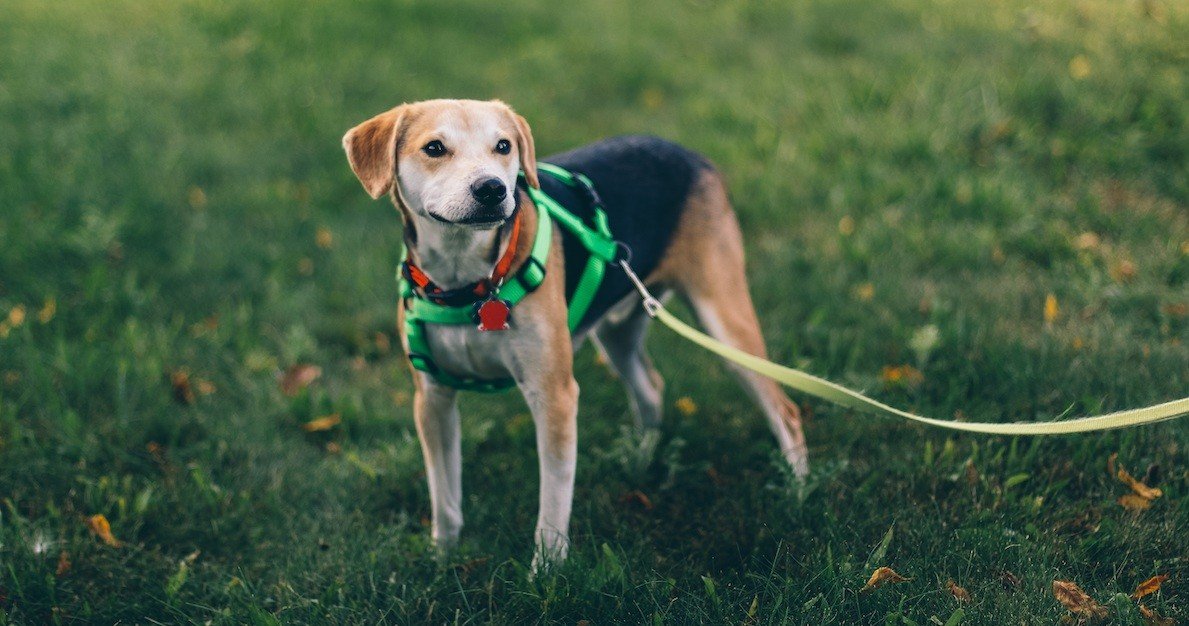 The old joke about the 1990s TV show Seinfeld was that it was a show about nothing. Now it looks like Germany wants to be an economy about nothing.
German University paying scholarships to do nothing
A German university is looking for people it can pay to do nothing. Literally. They want to pay people to refrain from activities.
Anyone can submit proposals on what they pledge to stop doing, for how long, and why.
The idea is to explore how NOT doing certain activities impacts your life, and the lives of others. So for example, if you pledge to stop shopping for three weeks, they would study how NOT shopping would cut fuel consumption, plastic waste, etc.