Sen. Rand Paul wants to help families find a route around the public school monopoly.
by Corey A. DeAngelis
Reason.com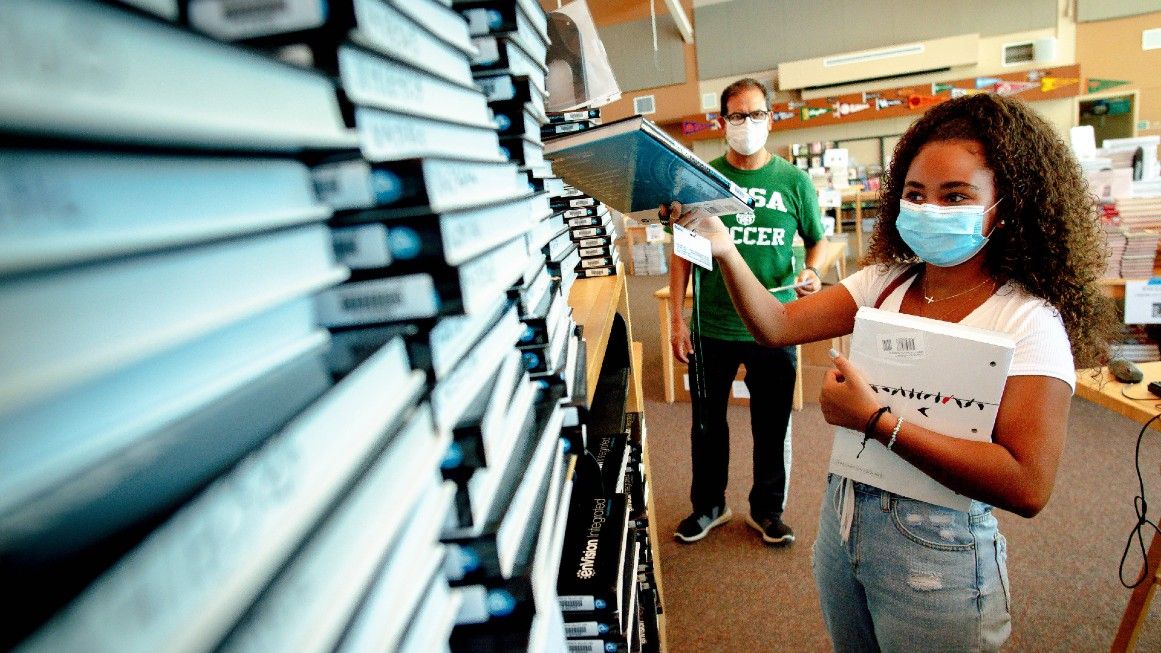 Families need education options now more than ever. Education Week just reported that 85 percent of the largest 20 school districts in the U.S. aren't beginning the school year with any in-person instruction. According to the Foundation for Research on Equal Opportunity, most of the nation's 120 largest school districts intend to begin the school year without any in-person instruction.
So it's welcome news that Sen. Rand Paul (R–Ky.) is introducing a bill to redirect federal K–12 education dollars to fund families directly. This would be a great step toward putting the needs of kids and parents before the needs of the public school monopoly.
Continue Reading at Reason.com…