The overturned law would have required confiscating all magazines holding more than 10 rounds in California.
by Brian Doherty
Reason.com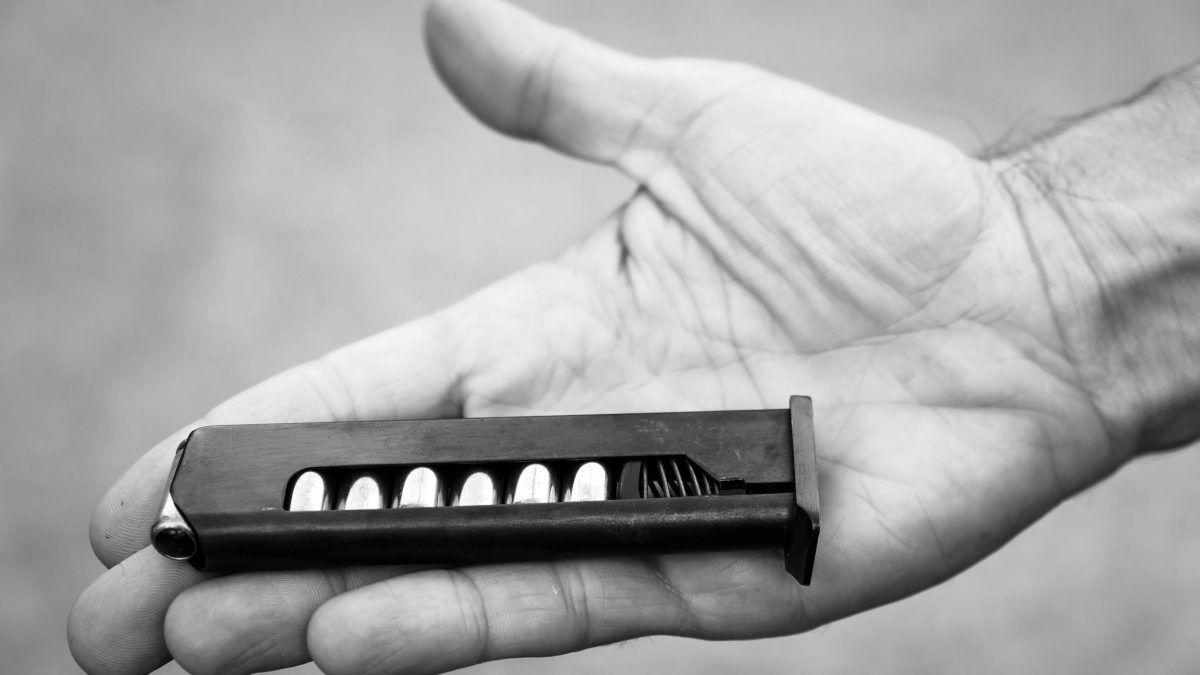 The 9th Circuit Court of Appeals, in a 2-1 panel decision, today upheld a lower court's shutting down of California's ban on gun magazines that hold more than 10 rounds, so-called "large capacity magazines" (LCMs).
The decision in the case of Duncan v. Becerra upheld a district court decision for summary judgment against the state of California from March 2019. The law barring LCMs as currently amended was a result of Proposition 63 in 2016.
Because of this lawsuit, initially filed just before the newest iteration of the LCM ban went into effect, the state has been legally enjoined from actually enforcing it. Now the 9th Circuit says it should never be able to. The law, if applied, would have demanded confiscation or destruction of all the tremendous number of previously legal LCMs in Californians' hands.
Continue Reading at Reason.com…