by Charlie Spiering
Breitbart.com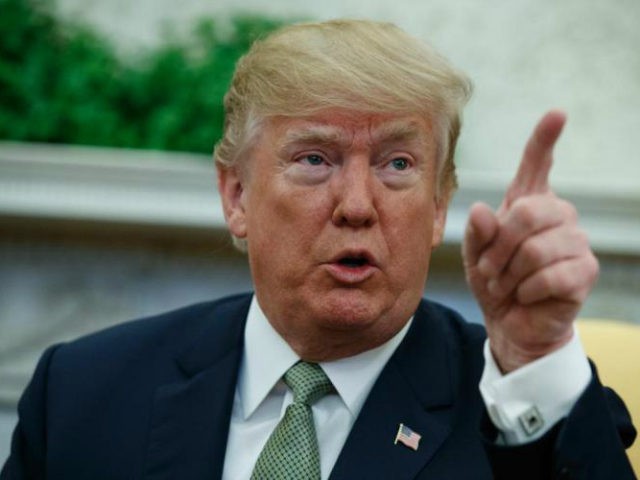 President Donald Trump on Sunday challenged former Vice President Joe Biden to condemn Antifa, a violent organized leftist movement wreaking havoc in America's major cities.
"When is Slow Joe Biden going to criticize the Anarchists, Thugs & Agitators in ANTIFA?" Trump wrote on Twitter.
Trump commented after the Biden campaign announced that the former vice president would emerge from his basement and travel to Pittsburgh to condemn violence.
"I condemn violence of every kind by anyone, whether on the left or the right," Biden said in a campaign statement. "And I challenge Donald Trump to do the same."