Lightfoot said the city is working to bring justice to the people responsible for last night's unrest
by Bradford Betz
FOX News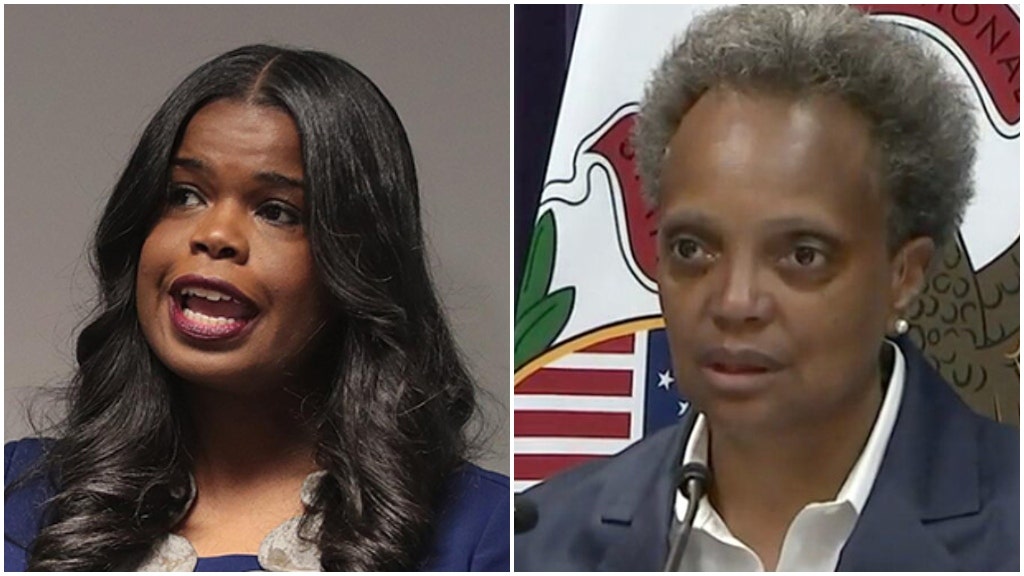 Chicago Mayor Lori Lightfoot on Monday pushed back after a reporter questioned whether rioters and looters who caused more than $60 million in property damage overnight had been emboldened by the "lack of consequences" during summer rioting in the city after the police custody death of George Floyd.
The reporter directed his question to Chicago Police Superintendent David Brown during an afternoon press conference.
"It almost sounds as though you were saying — the reason we have this is the courts and the prosecutors were not doing their job, that they were going too easy on the looters from the last time around," the reporter asks.
Continue Reading at FOXNews.com…