Many fear that housing more than 13,000 homeless New Yorkers in single-room, deluxe hotels will 'bankrupt' the city
by Hollie McKay
FOX News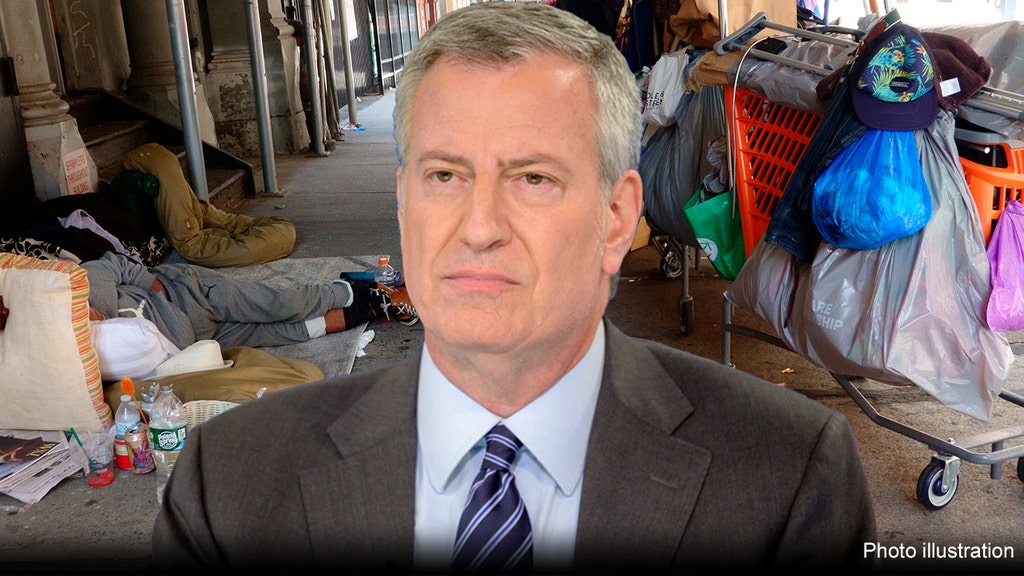 Since the novel coronavirus began desecrating through New York more than five months ago, Mayor Bill de Blasio's administration has been filling the city's high-priced hotels with people experiencing homelessness in a bid to ease the burden on the shelter system and to curb the spread of the pathogen – ensuring that individuals have their own room and space to socially distance.
But there is a growing divide between advocates who contend it's the only practical answer – despite the exorbitant costs – and locals who fear for their own safety and worry it will fiscally break the city and spread crime.
As it stands, at least 139 hotels are deemed home to people experiencing homelessness – a sharp rise from the estimated 40 hotels that were used in place of shelters prior to the outbreak of the global pandemic this year. Around 13,000 individuals are believed to be living in such hotels across some of the five boroughs, with most of them transferred from various shelters. There are approximately 700 hotels in the once-bustling New York City, and roughly 20 percent are now used as homeless shelters.
Continue Reading at FOXNews.com…