by Simon Black
Sovereign Man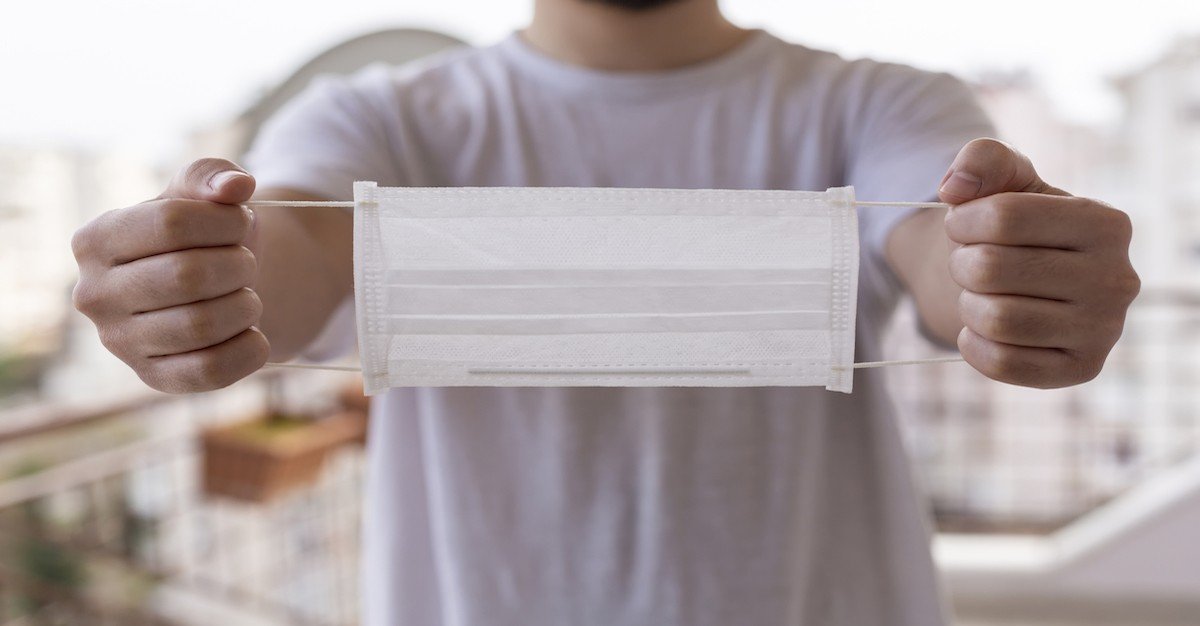 Are you ready for this week's absurdity? Here's our Friday roll-up of the most ridiculous stories from around the world that are threats to your liberty, risks to your prosperity… and on occasion, inspiring poetic justice.
Governors proclaim chicken wings are not a meal
The pandemic has made Governors so power hungry that they are now telling restaurants what counts as a meal.
States like California and New York are forcing restaurants and bars to only serve alcohol with meals.