The episode reflects poorly on Biden.
by Damon Root
Reason.com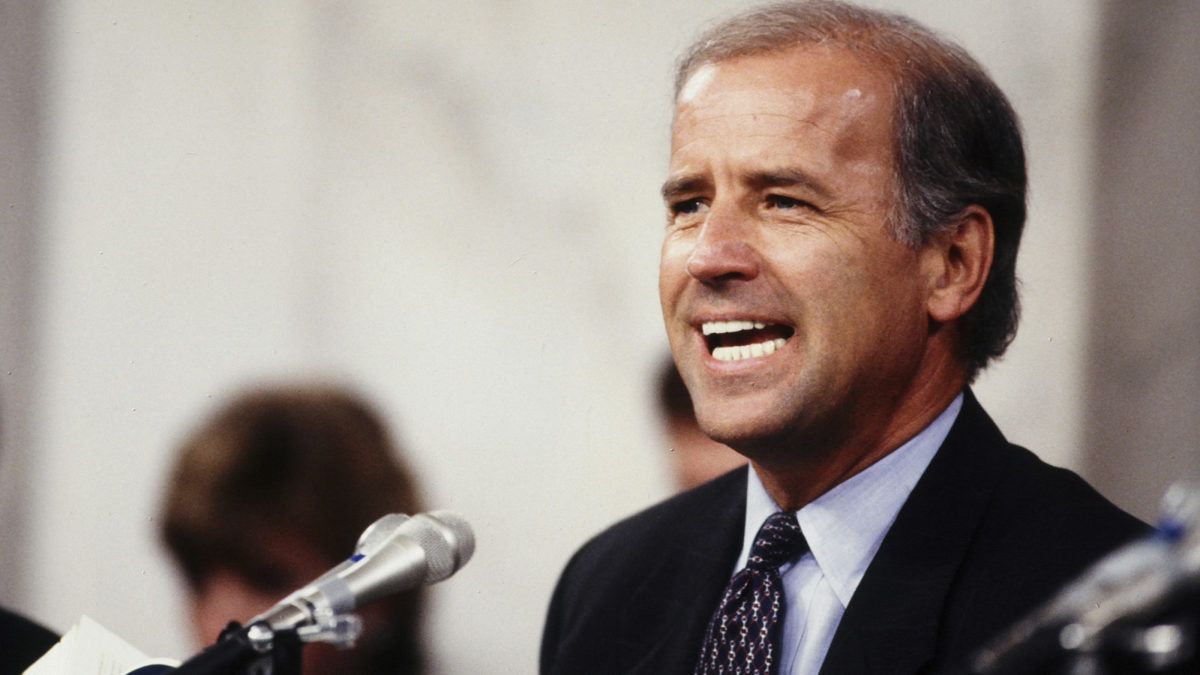 How long has Democratic presidential hopeful Joe Biden been in the political game? Long enough to have been at the center of a smear campaign during the Senate confirmation hearings of the longest-serving member of the current U.S. Supreme Court.
The 1991 showdown over Supreme Court nominee Clarence Thomas is mostly remembered today for the accusations of sexual misconduct leveled by Anita Hill. But the hearings actually kicked off with Senate Judiciary Committee Chair Joe Biden trying to discredit Thomas as a crazy libertarian and reckless judicial activist.
"I assure you I have read all of your speeches, and I have read them in their entirety," Biden told Thomas shortly after the nominee's opening statement.