by Dan Amoss
Daily Reckoning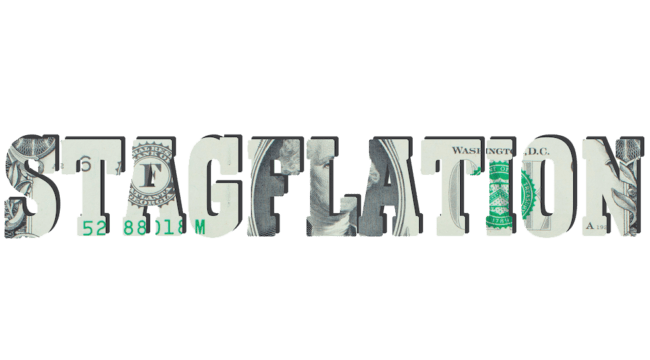 The U.S. Treasury Department has been issuing record amounts of new debt since the coronavirus lockdowns began.
This debt issuance is an important factor driving markets for stocks, bonds, currencies and precious metals.
Today I'll explain how a large supply of new U.S. Treasury securities has temporarily tightened liquidity in Wall Street's money markets. Then I'll discuss the long-run consequences of the soaring national debt.
Looking beyond the short term, in the months and years ahead, the ever-growing supply of U.S. Treasuries will be extremely bullish for precious metals prices and certain other assets that thrive in inflationary environments.