The city has passed a new payroll tax on large employers that is expected to raise over $200 million a year.
by Christian Britschgi
Reason.com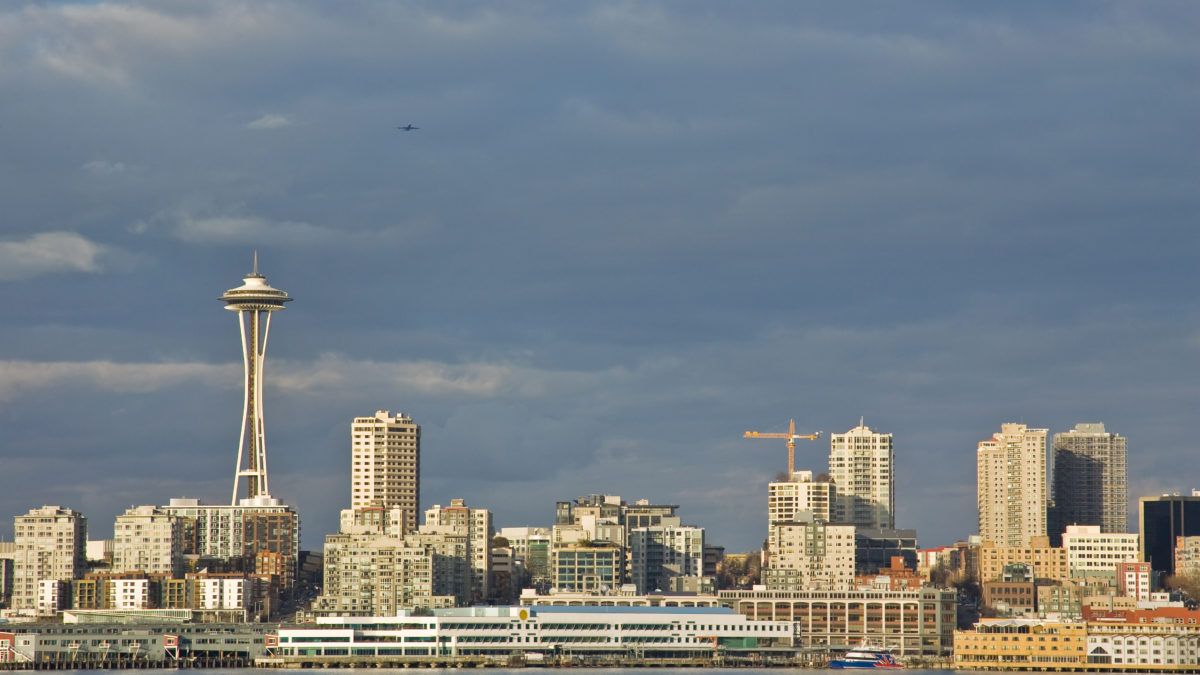 Seattle is back in the business of taxing big business two years after it passed, then repealed, its controversial 'Amazon Tax.'
On Monday, the Seattle City Council voted 7-2 to approve the "JumpStart Seattle" tax, which taxes the wages paid by businesses to employees making $150,000 or more a year. The tax applies to companies with at least $7 million in annual payroll and is projected to raise $214 million annually.
"We are in the midst of a health and economic crisis that even a strong economy like Seattle may not be able to recover from quickly," said Councilmember Teresa Mosqueda, who sponsored the legislation, in a press release following the vote. "JumpStart Seattle will do just that—jump-start our recovery with a relief plan that centers workers, small businesses, and our most vulnerable community members."
Provided Mayor Jenny Durkan signs the tax into law, it will go into effect next year.