by Hannah Bleau
Breitbart.com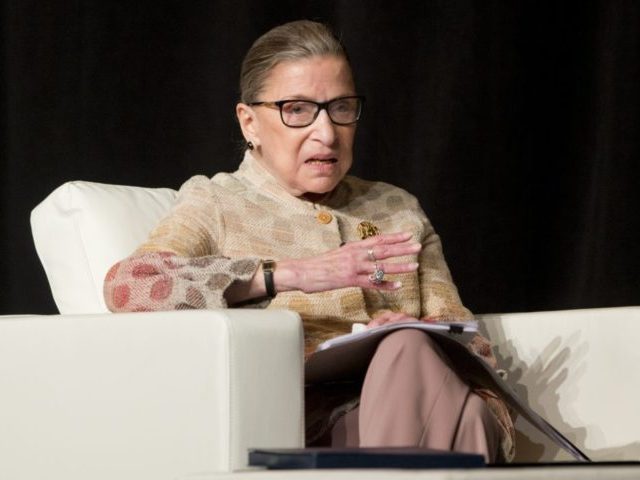 Supreme Court Justice Ruth Bader Ginsburg has been undergoing chemotherapy for "recurrence of cancer" for the last several weeks, she revealed in a statement on Friday.
"On May 19, I began a course of chemotherapy (gemcitabine) to treat a recurrence of cancer," the 87-year-old justice said in a statement. "A periodic scan in February followed by a biopsy revealed lesions on my liver. My recent hospitalizations to remove gall stones and treat an infection were unrelated to this recurrence."
"Immunotherapy first essayed proved unsuccessful. The chemotherapy course, however, is yielding positive results. Satisfied that my treatment course is now dear, I am providing this update," she continued.
Continue Reading at Breitbart.com…