A federal judge gags the New York Civil Liberties Union, but a media outlet manages to collect and publish a database of misbehaving cops.
by Scott Shackford
Reason.com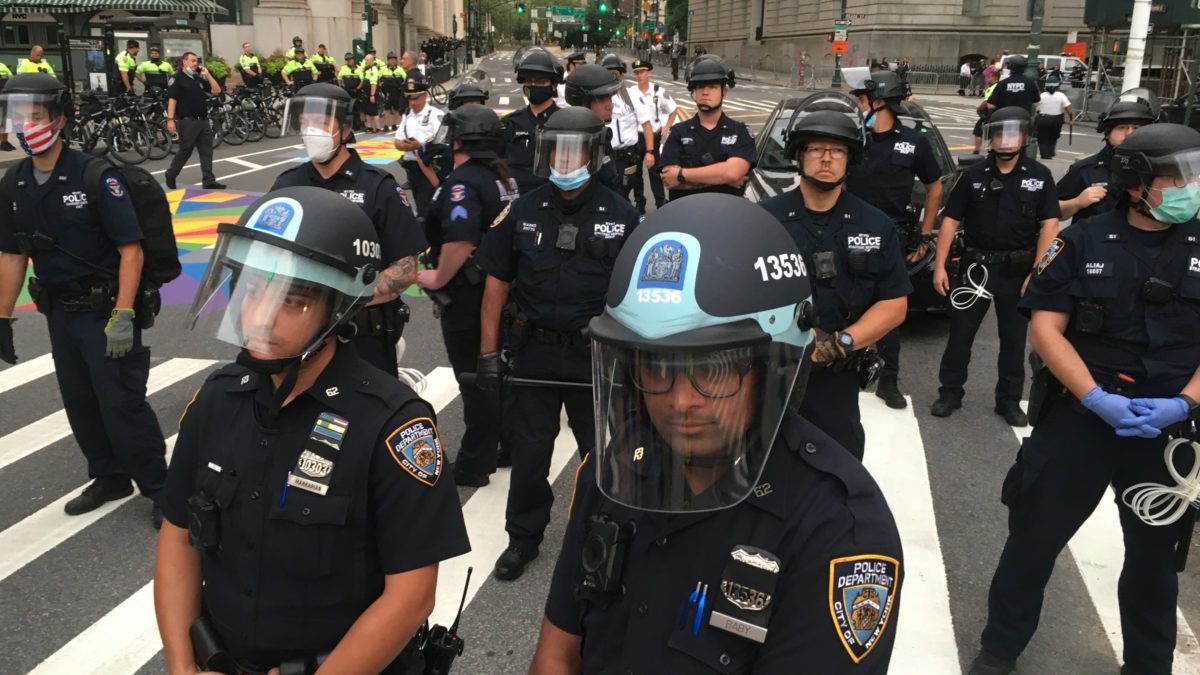 New York City's police and fire unions are fighting in court to block the release of their members' disciplinary records. They've temporarily won one fight, but they may have already lost the war.
New York state has finally—after years of activism from police reformers demanding transparency—repealed Section 50-a, the rule that shielded police and firefighter personnel records from public disclosure laws. The statute had been applied so broadly that it was all but impossible to know what sort of discipline, if any, misbehaving officers faced.
Naturally, the police unions were not going to just step aside as the records were distributed. And so New York is now seeing what we saw in California last year when the Golden State ended its official regime of police record secrecy: lawsuits.
Continue Reading at Reason.com…