The Portland City Council has approved an emergency ordinance capping the fees delivery apps like DoorDash and Uber Eats can charge restaurants.
by Christian Britschgi
Reason.com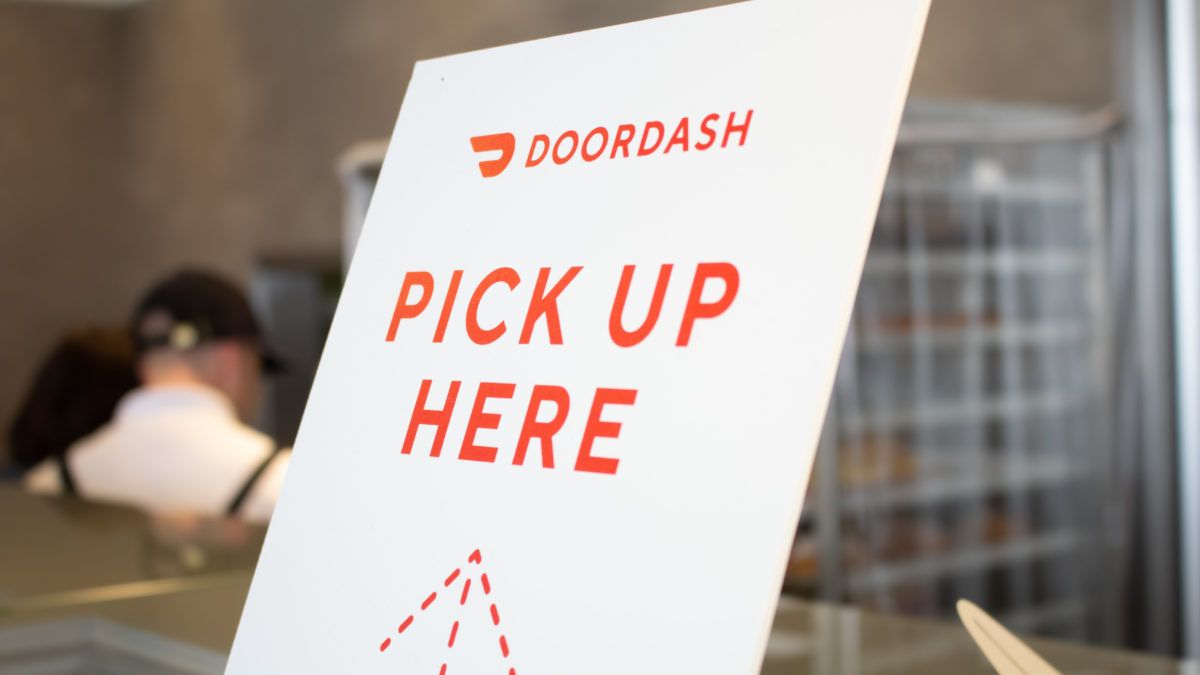 Restaurants across the country have had their dining rooms shuttered or been forced to operate under restrictive, profit-crushing social distancing protocols. City politicians are trying to throw them a lifeline in the form of price controls on delivery apps.
On Wednesday, the Portland City Council voted unanimously to cap the fees third-party delivery apps like Uber Eats and DoorDash can charge restaurants to no more than 10 percent of an order. The emergency law, which goes into effect immediately, limits these apps to a 5 percent fee for meals that are ordered through the app but delivered by restaurant employees.
It also prohibits companies from reducing delivery workers' pay to cover lost fees.
Continue Reading at Reason.com…