by Sovereign Man
Sovereign Man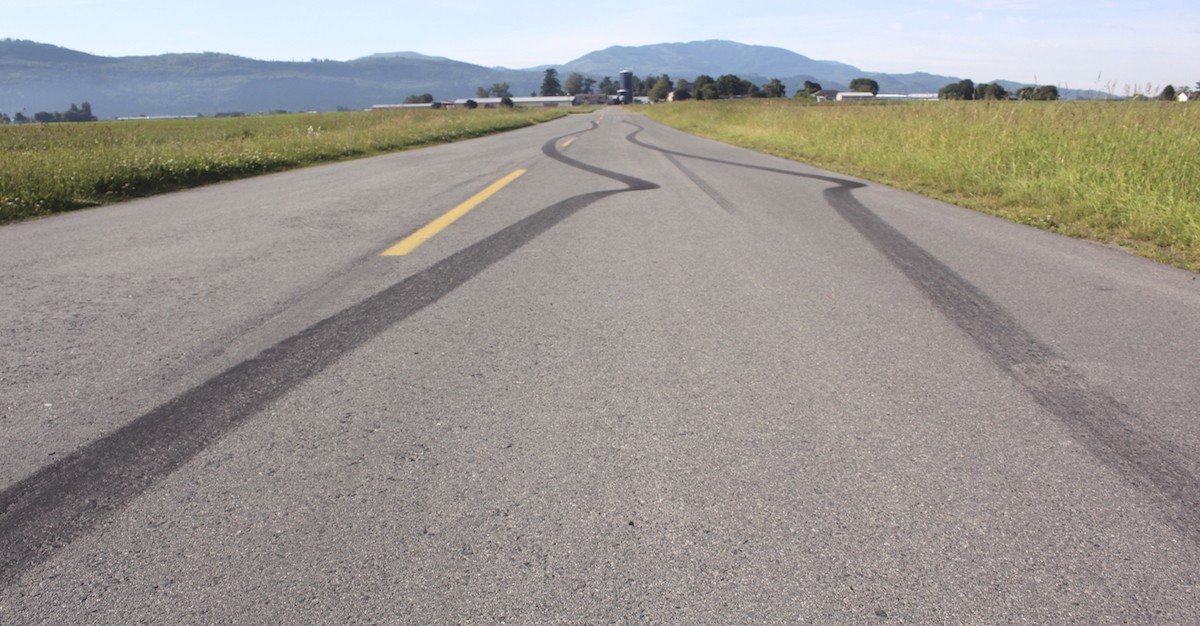 Are you ready for this week's absurdity? Here's our Friday roll-up of the most ridiculous stories from around the world that are threats to your liberty, risks to your prosperity… and on occasion, inspiring poetic justice.
Jail time in Colorado town for not wearing a mask
Englewood, Colorado, a major suburb of Denver, has made it a crime to leave your home without wearing a mask.
And 'crime' means crime. They're not talking about a fine or slap on the wrist.
Anyone over six years old must wear a mask at all times, anywhere in public or in private businesses. And the punishment for breaking the law is up to a year in jail.
Continue Reading at SovereignMan.com…