Plus: Tech giants will testify in Congressional antitrust hearing, Seattle police clear out CHOP, and more…
by Elizabeth Nolan Brown
Reason.com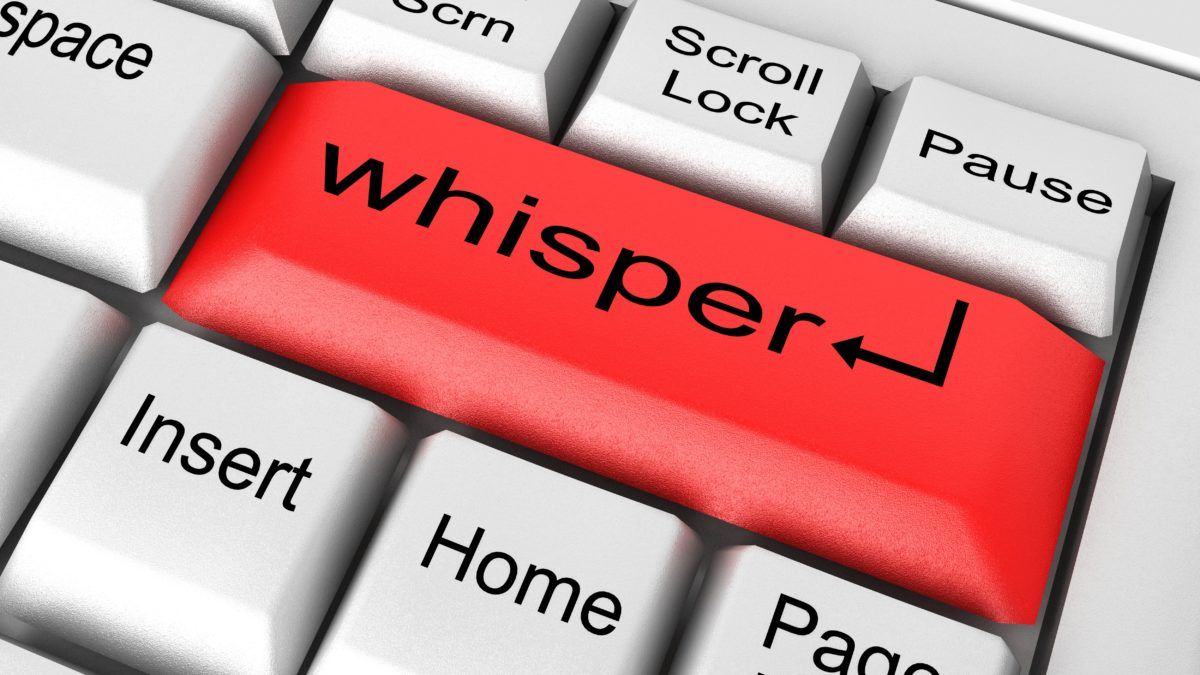 A case against the creator of the "Shitty Media Men" list can move forward, per a federal judge's ruling this week in a lawsuit brought by one of the men named on the list. The next step in the case will involve an interesting dilemma involving the controversial federal law known as Section 230.
The lawsuit—brought by writer and director Stephen Elliott, best known for The Adderall Diaries—alleges that "Shitty Media Men" spreadsheet creator Moira Donegan and 30 "Janes Does" who contributed to the sheet are guilty of defamation due to claims made about him.
In 2017, Donegan created a Google spreadsheet where users could anonymously create reports about "shitty" men who they accused of behaviors ranging from rude comments to rape.