by John Binder
Breitbart.com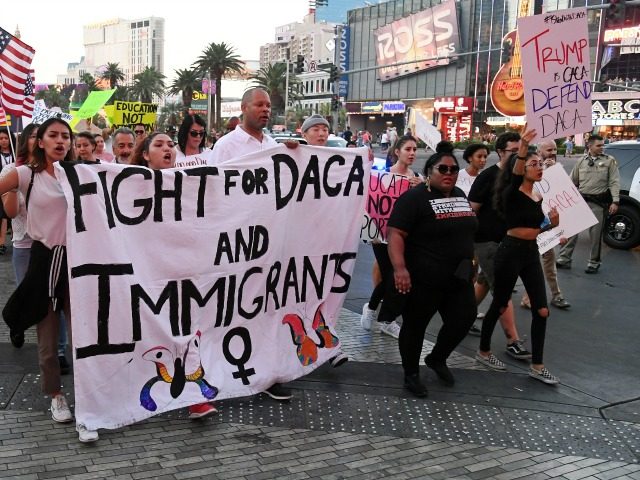 In the Joe Biden-Bernie Sanders "Unity" platform, Democrats are vowing to provide free, American taxpayer-funded health care to illegal aliens who are able to enroll in former President Obama's Deferred Action for Childhood Arrivals (DACA) program.
The proposed Democrat Party platform, known as the Biden-Sanders Unity Task Force Recommendations, would restart the DACA program — allowing millions of illegal aliens to enroll — and ensure they are provided with taxpayer-subsidized Obamacare plans.
The platform also would allow all 11 to 22 million illegal aliens living in the U.S. to purchase healthcare coverage in the federal marketplace and more quickly allow low-income legal immigrants to get on Medicaid.
Continue Reading at Breitbart.com…