by Mac Slavo
SHTF Plan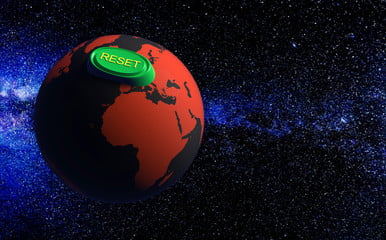 The Great Reset has already been planned and it's coming. Everything is set up and planned to the smallest detail and it will happen. This plan has been in the making for a long time and it doesn't matter who sits on the throne.
Greg Mannarino: It's Critical To Understand That The Goal Is "Full Control By The Federal Reserve"
It has become critical to understand that the goal is total and complete control of the entire world by those who own the Federal Reserve. Until that's realized, people will remain slaves to others and submit to the psychological and spiritual warfare these sociopaths have been waging on us for centuries.
Continue Reading at SHTFPlan.com…