by Dan Amoss
Daily Reckoning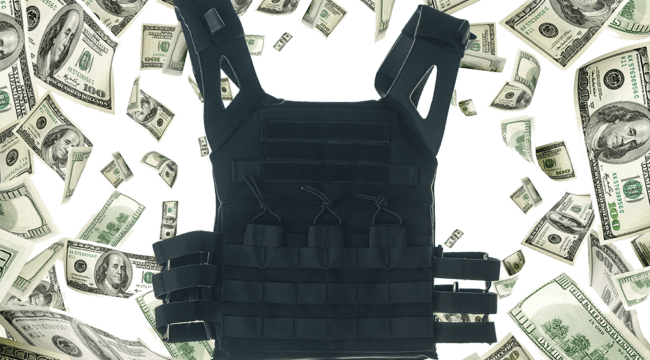 Investors are ignoring the worst economic and earnings data since 2008. They've piled into risky assets in the hope that conditions will soon be back to normal.
But as much as we all hope for restoration to pre-coronavirus economic conditions, there are many reasons why the environment for stocks won't be back to normal for much of 2020.
The first reason is that corporate balance sheets were weak going into the coronavirus crash. Large corporations have taken full advantage of the Fed's emergency actions in March to issue a tidal wave of new corporate bonds in April and May. This raised liquidity and staved off bankruptcy for many companies.