"It should not be allowed," a former White House ethics lawyer says of the business arrangement
by Dom Calicchio
FOX News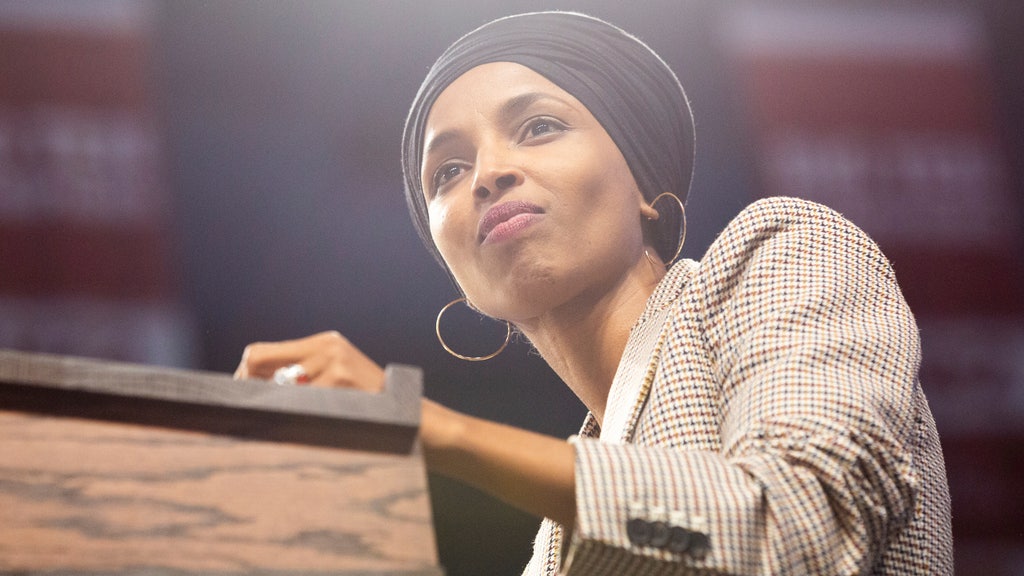 When U.S. Rep. Ilhan Omar got remarried in March following her divorce, the Minnesota Democrat tied the knot with a man who was a member of her political consulting team.
Now, campaign data show Omar has paid Tim Mynett's consulting firm a total of more than $878,000 since 2018 – including $189,000 just weeks after the couple announced they were husband and wife, the New York Post reported.
In the first quarter of this year, Mynett's E Street Group has received more than $292,000 from Omar's campaign for digital advertising, fundraising consulting and research services, the Star Tribune of Minneapolis reported in April, citing data from the Federal Election Commission (FEC).