When a university president threatens a professor with consequences for writing an article, free expression loses out.
by Nick Gillespie
Reason.com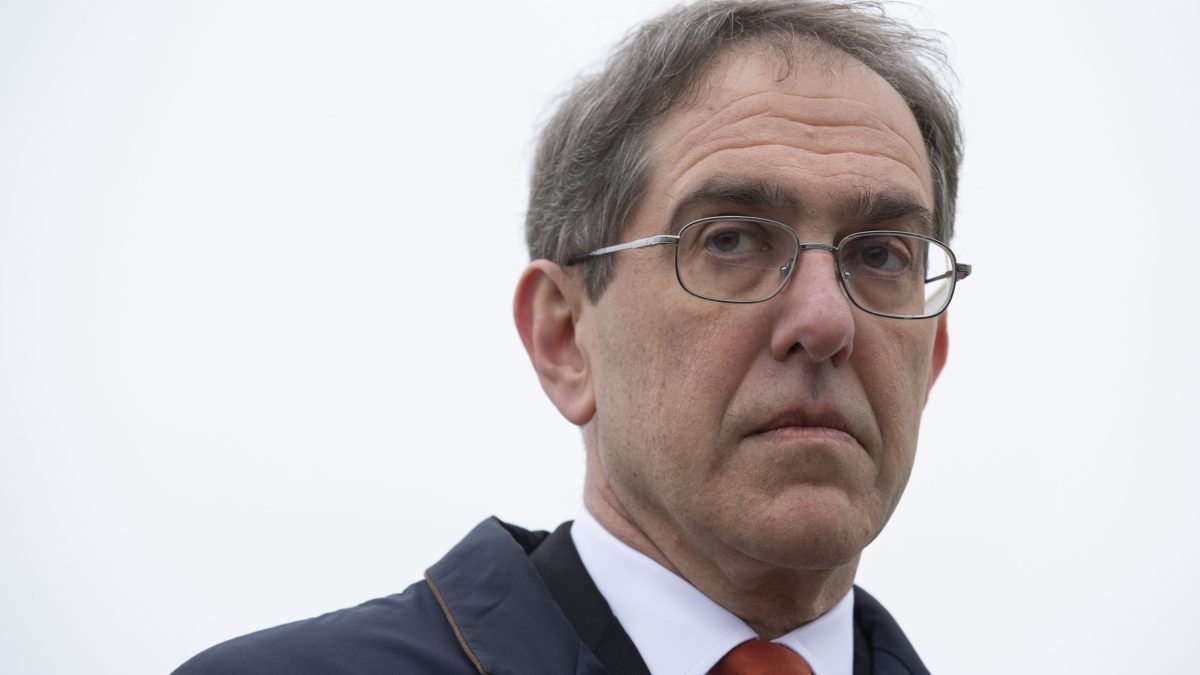 Last week in Quillette, a Princeton Classics professor, Joshua T. Katz, published an article criticizing a letter signed by some of his institution's professors "to block the mechanisms that have allowed systemic racism to work, visibly and invisibly, in Princeton's operations." The faculty letter insisted that "Anti-Blackness is foundational to America" and that it was "rampant" even at progressive institutions such as the school formerly known as the College of New Jersey. The letter articulated a long list of demands regarding the recruitment and retention of people of color as faculty members and students and even called for the creation of
a committee composed entirely of faculty that would oversee the investigation and discipline of racist behaviors, incidents, research, and publication on the part of faculty, following a protocol for grievance and appeal to be spelled out in Rules and Procedures of the Faculty. Guidelines on what counts as racist behavior, incidents, research, and publication will be authored by a faculty committee for incorporation into the same set of rules and procedures.
Continue Reading at Reason.com…