In two-thirds of those cases, there were no accompanying arrests.
by C.J. Ciaramella
Reason.com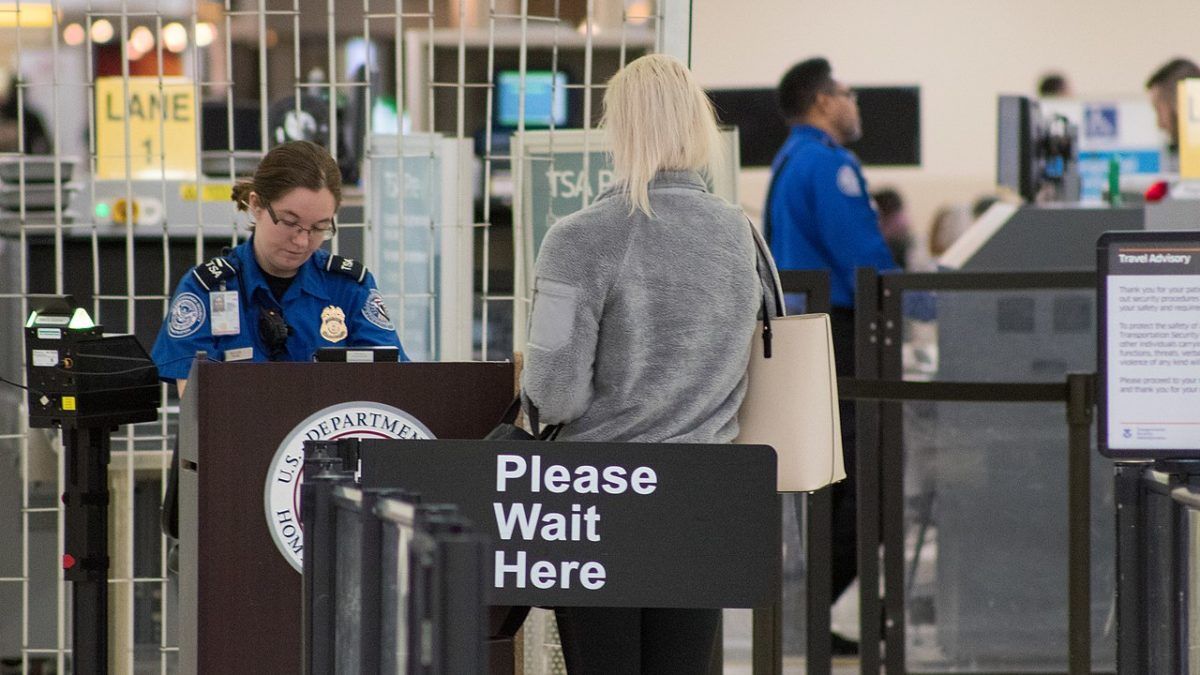 Customs and Border Protection (CBP) and other Department of Homeland Security agents seized more than $2 billion in cash from travelers in U.S. airports between 2000 and 2016, according to a new report by the Institute for Justice, a libertarian public interest law firm.
The institute's report is the first to comprehensively analyze the use of civil asset forfeiture by federal law enforcement in airports, where multiple news investigations have revealed horror stories of passengers having their money taken even though they weren't ever charged with a crime.
Take a case that Reason covered: Rustem Kazazi, a U.S. citizen who tried in 2018 to get on a plane to return to his native Albania from Cleveland Hopkins International Airport.
Continue Reading at Reason.com…