by Simon Black
Sovereign Man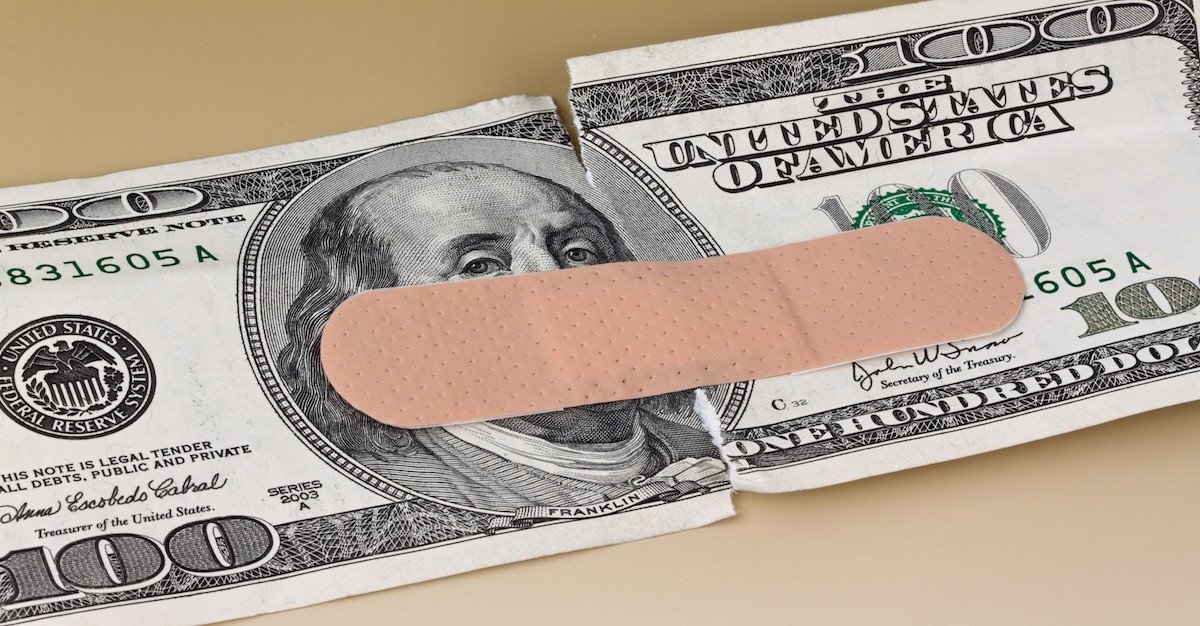 It's nothing but rosy news coming from the Federal Reserve.
Recently the Fed released this reassuring statement:
"The banking system remains well-capitalized under even the harshest of these downside scenarios. . ."
In other words, everything is just fine.
Yet at the same time, the Fed also announced that it would impose restrictions on bank dividends and stock buybacks, essentially preventing banks from passing along their profits to shareholders.
If those two statements strike you as completely contradictory, you're right.