by Edwin Mora
Breitbart.com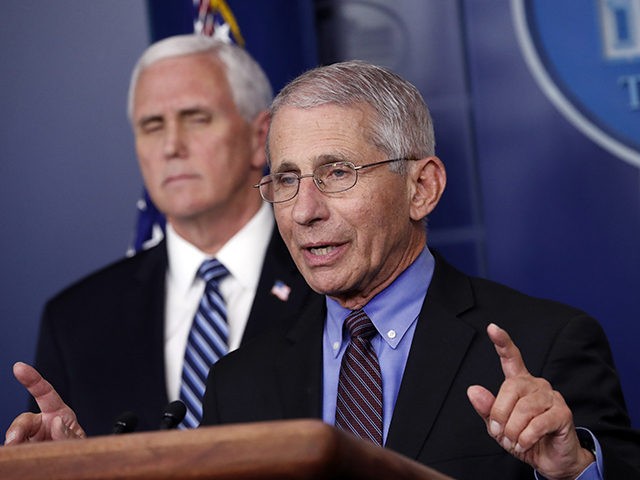 Coronavirus-linked deaths across the U.S. continued on a downward trend as of Monday afternoon, even after the country hit historic levels in the number of new confirmed cases late last week, a Breitbart News analysis of the seven-day average of fatalities showed.
Health experts have warned about the lag between infection identification and death that could take weeks or more, which means the fatalities could increase down the road. The current spike in the number of cases intensified almost three weeks ago around mid-June.
A moving average of cases and deaths reported each day provides a clearer picture of the COVID-19 (coronavirus disease) pandemic because the daily numbers tend to fluctuate.