The internal report backs up his own theory on nursing home deaths
by Ronn Blitzer
FOX News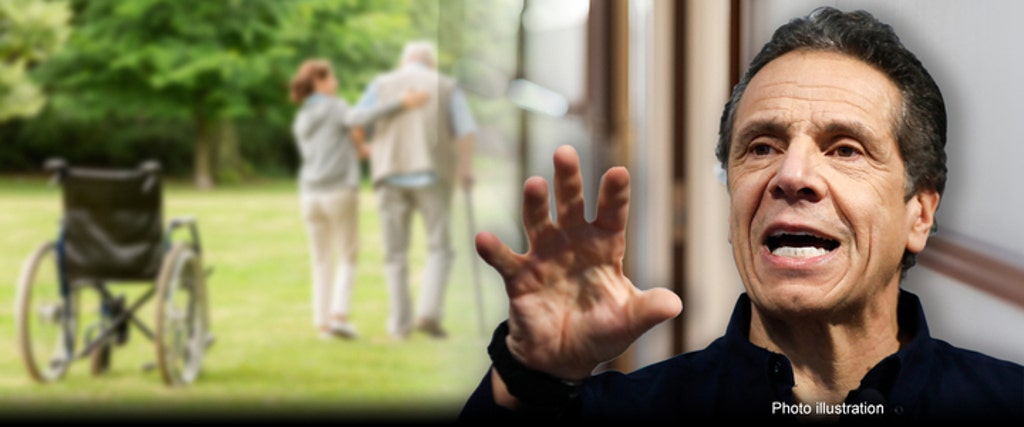 New York Gov. Andrew Cuomo is facing backlash from the scientific community and others for using a state report that backed up his theory that nursing home coronavirus deaths were not caused by his policies, even though the report may not have thoroughly explored the issue.
Cuomo has been insisting that the thousands of nursing home deaths had nothing to do with his March 25 order that required nursing homes to accept coronavirus patients who were medically stable without testing them, claiming that the deaths were caused by infected staff members who spread the virus. The new report backs this up, but experts have questioned the report's methods.
"Would this get published in an academic journal? No," University of Texas, Houston, epidemiologist Catherine Troisi told The Associated Press.
Continue Reading at FOXNews.com…