The online mob is running amok.
by John Stossel
Reason.com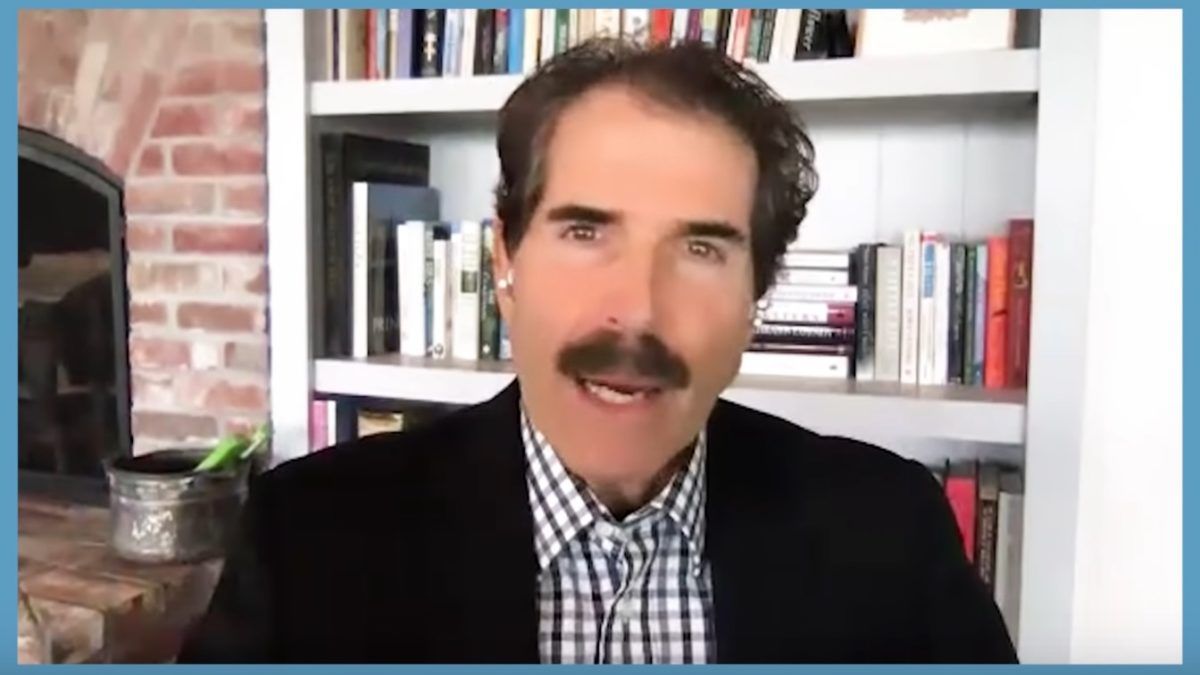 The online mob came for Harald Uhlig.
What terrible thing had he done? As I show in my new video, he tweeted that Black Lives Matter "torpedoed itself, with its full-fledged support of #defundthepolice." Instead of defunding, Uhlig suggested, "train them better."
Hundreds of people then signed a petition to demand that Uhlig, a University of Chicago professor and head of the Journal of Political Economy, resign. Even prominent economists like Janet Yellen and Paul Krugman joined the mob. Krugman called Uhlig "another privileged white man who evidently cannot control his urge to belittle the concerns of those less fortunate."
But that's just a lie. Uhlig wasn't belittling concerns of anyone less fortunate.