Majority of those questioned believe their communities hold a number of 'secret Trump' voters
by Paul Steinhauser
FOX News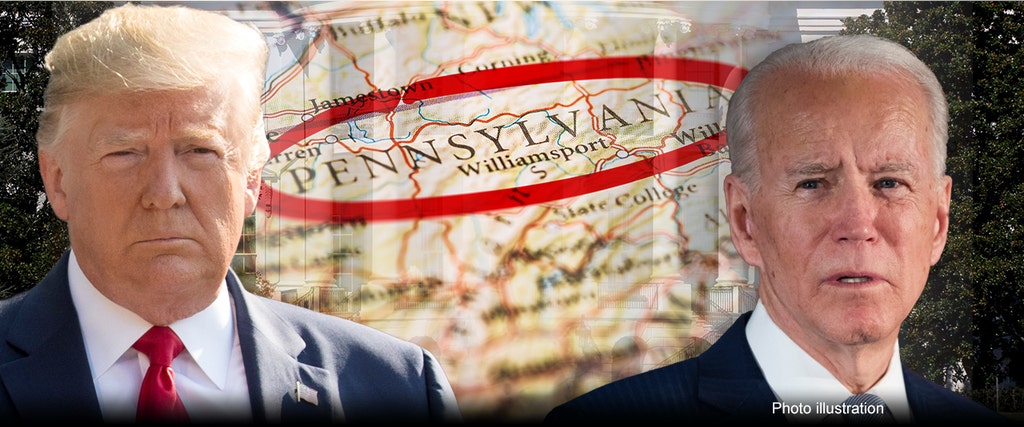 A new poll in the crucial general election battleground state of Pennsylvania shows Democratic challenger Joe Biden holding a double-digit lead over President Trump among registered voters.
But the survey, released Wednesday by Monmouth University, indicates that voters are evenly divided on which candidate they think will win the Keystone State – as a majority of those questioned believe that their communities hold a number of "secret Trump" voters.
The former vice president and presumptive Democratic nominee topped the GOP incumbent in the White House among registered voters 53-40 percent, according to the poll, which was conducted July 9-13.
Biden held a smaller lead over Trump among the smaller pool of likely voters. He topped the president 52-42 percent under a likely voter turnout model higher than turnout in the 2016 presidential election — and held a 51-44 percent advantage under a lower likely turnout model.
Continue Reading at FOXNews.com…