The plaintiffs argue that the city's tolerance of the Capitol Hill Occupied Protest has resulted in lawlessness and lost business.
by Christian Britschgi
Reason.com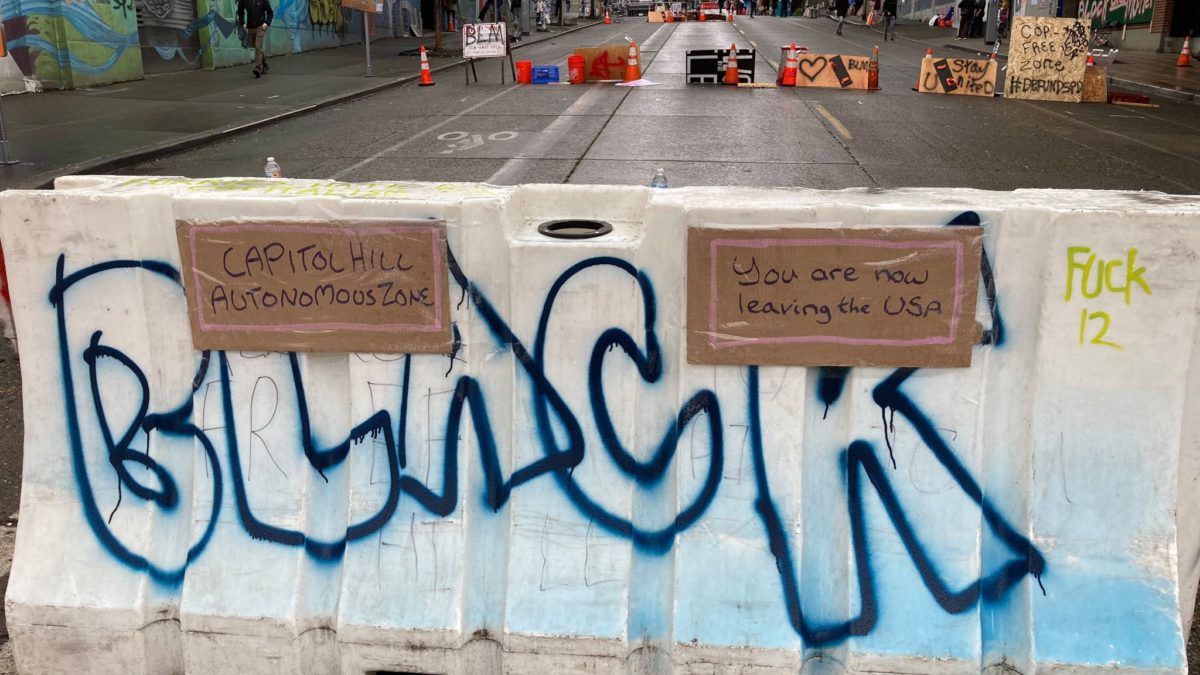 More than a dozen businesses and property owners are suing the city of Seattle over its tolerance of, and alleged support for, an "autonomous" protest zone in the Capitol Hill neighborhood. The city's approach, they argue, has led to lawlessness, property damage, and a decline in commerce and property values.
For the past two weeks, anti-police protesters have taken up residence in the city blocks surrounding the Seattle Police Department's abandoned Eastern Precinct building, where they've set up barricades and encampments. This so-called Capitol Hill Occupied Protest, or CHOP—formerly the Capitol Hill Autonomous Zone, or CHAZ—has been the site of marches and rallies, but also some arsons, some assaults, and a homicide.
Continue Reading at Reason.com…