by Mac Slavo
SHTF Plan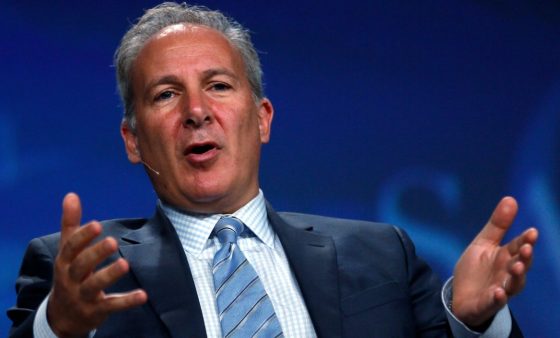 In a speech at the Cambridge House Vancouver Resource Investment Conference back on January 19, 2020, Peter Schiff said it was "game over" for the Federal Reserve. The central bank is destroying itself with the incessant money printing, which is a wealth transfer from the bottom to the very top.
Have many people ever stopped to ponder why they have to pay taxes if the Federal Reserve can print as much money as it wants? Perhaps it's time we start asking the hard questions of the banking elitists and the ruling class.
Schiff has been accurate in his predictions about the central bank.
Continue Reading at SHTFPlan.com…