A New York State Judge has ruled that the twin crises of civic unrest and coronavirus justify holding people without charge beyond the normal 24-hour limit.
by Maximilian Dunat
Reason.com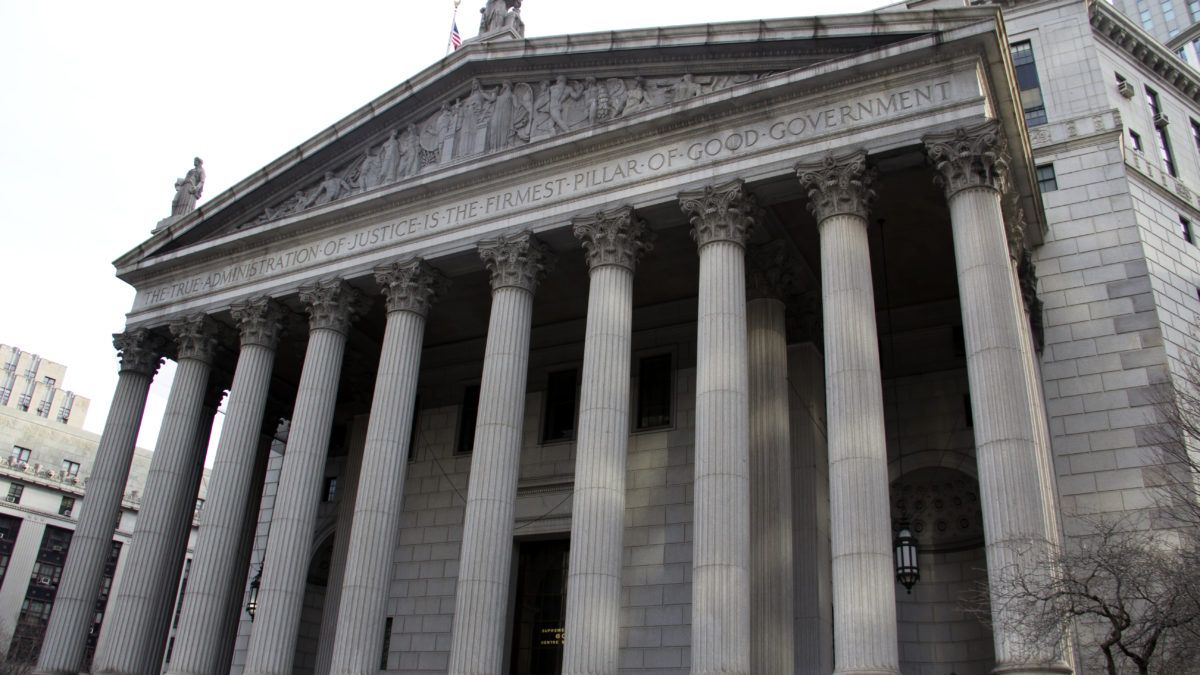 New York State Judge James Burke has responded to a writ of habeas corpus filed by the Legal Aid Society (LAS) by ruling that the New York Police Department (NYPD) can keep anyone detained for more than 24 hours.
Since the mass protests against police abuses began last week, the NYPD has arrested thousands of New Yorkers and kept up to 400 in Central Booking for more than 24 hours before seeing a judge, according to LAS Deputy Communications Director Redmond Haskins. Many detainees allege that they were prevented from calling family or lawyers and denied water and medical assistance.
The arrests were not limited to alleged looters or even to peaceful protesters out past curfew.
Continue Reading at Reason.com…