by Mac Slavo
SHTF Plan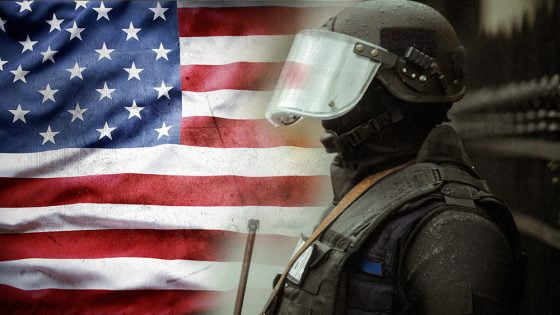 The United States has descended further into tyranny and the police are strengthening the ruling class' power by using force against the wrong people. It's all a set up to divide and conquer. The police are allowing property destruction, but arresting store owners for protecting their own property.
Donald Trump isn't helping either. No amount of martial law will fix this, because the troops, like the cops, have their marching orders and take commands from the ruling class and political elitists, not us. It's time to wake up to what's happening on American soil! This is a fight for our basic human rights to not be ruled at this point.
In Las Angeles, the tense standoff at the city's Van Nuys neighborhood was filmed by a FOX 11 news crew.
Continue Reading at SHTFPlan.com…