from Zero Hedge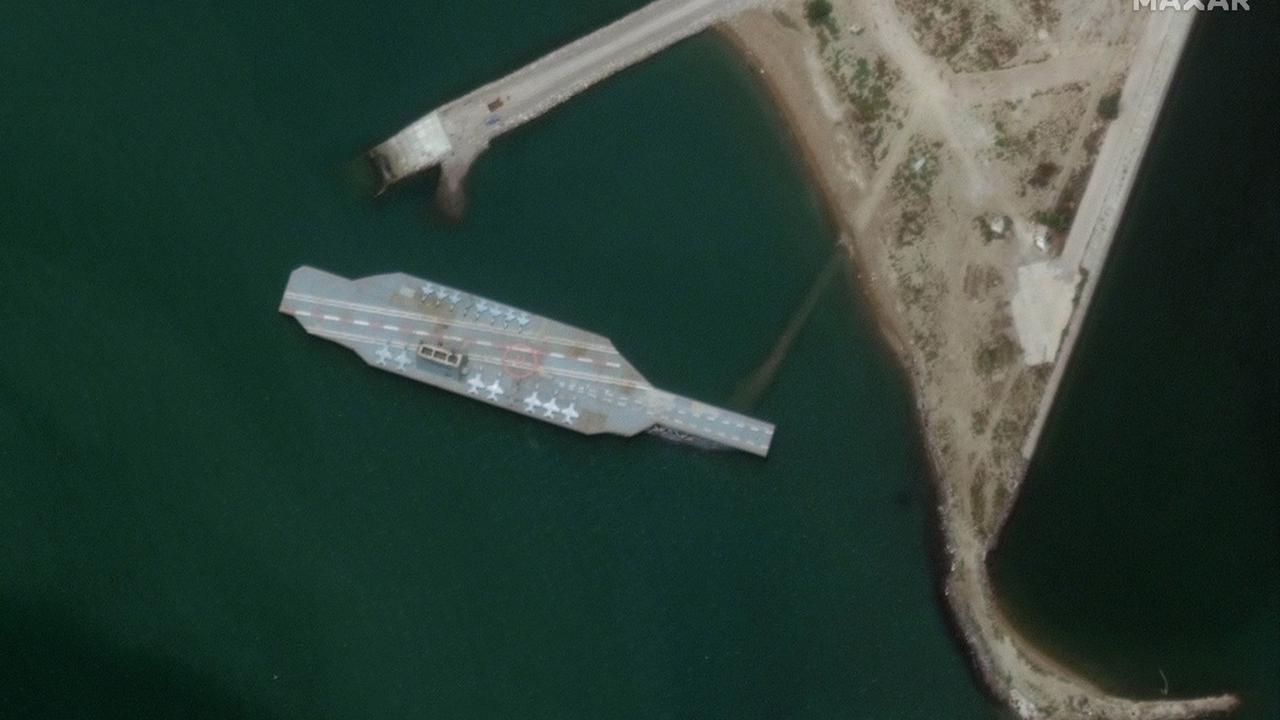 After last month it was reported that the US Marine Corps was conducing 'live-fire drills' in the Persian Gulf amid continued soaring tensions with Iran, centered of late on Tehran's growing assistance to another 'rogue state' – Maduro's Venezuela – it appears Iran's military has upped the ante with similar drills of their own.
"Iran appears to have built a fake aircraft carrier off its southern coast for potential live-fire drills amid ongoing tensions with the U.S., satellite images showed Tuesday," a FOX-AP report says.
Analysts say the mock-up actually appears close to America's fleet of Nimitz-class carriers, commonly stationed in the region and routinely traversing the contested Strait of Hormuz. It even includes fake fighter jets parked on the deck.
Continue Reading at ZeroHedge.com…